One of the most important tasks of the screenwriter and director is to present the heroes as brightly as possible so that the audience from the earliest shots understand who will be next discussed, and imbued with the characters with those or other feelings. Be it empathy, respect, admiration, contempt, hatred ... Or sexual attraction. Which movie heroines were represented most sexually? We selected ten screen beauties, whose first scenes seemed the most attractive and expressive.
Devil
Shot from the movie "Blinded by Desires"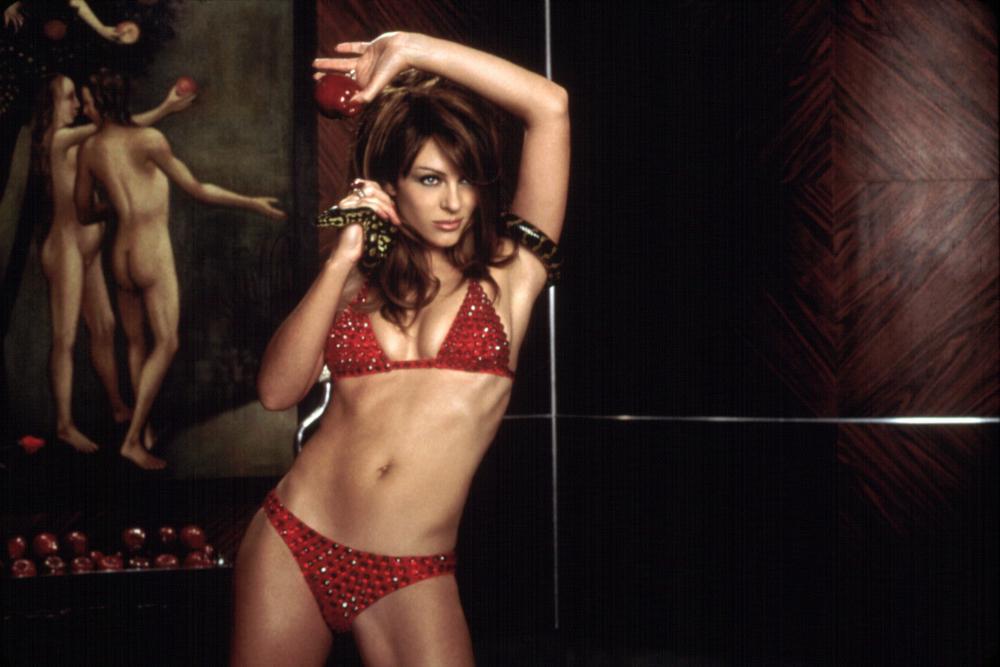 Gone are the days when the devil appeared as a monster or a man. When you want to convince a "client" to sell your soul, you need to adjust to its tastes. So, when in the comedy "Blinded by Desires" the devil is at the negotiations, he appears in a guise Elizabeth Hurley, puts on a red dress and immediately starts flirting with the main character bravely, so that he can not resist and signed a contract, which with a guarantee sends him to hell.
Stay tuned and get fresh reviews, compilations and news about the movies first!



Yandex Zen |
Instagram |
Telegram |

Twitter