Do not carry the festive spirit? From good smiles on TV you are turned back, and another portion of Olivier is about to come out? Well, we have a solution for you. Seven holiday films that can discourage anyone from celebrating anything at all.
Promotional frame for the movie "Santa for sale"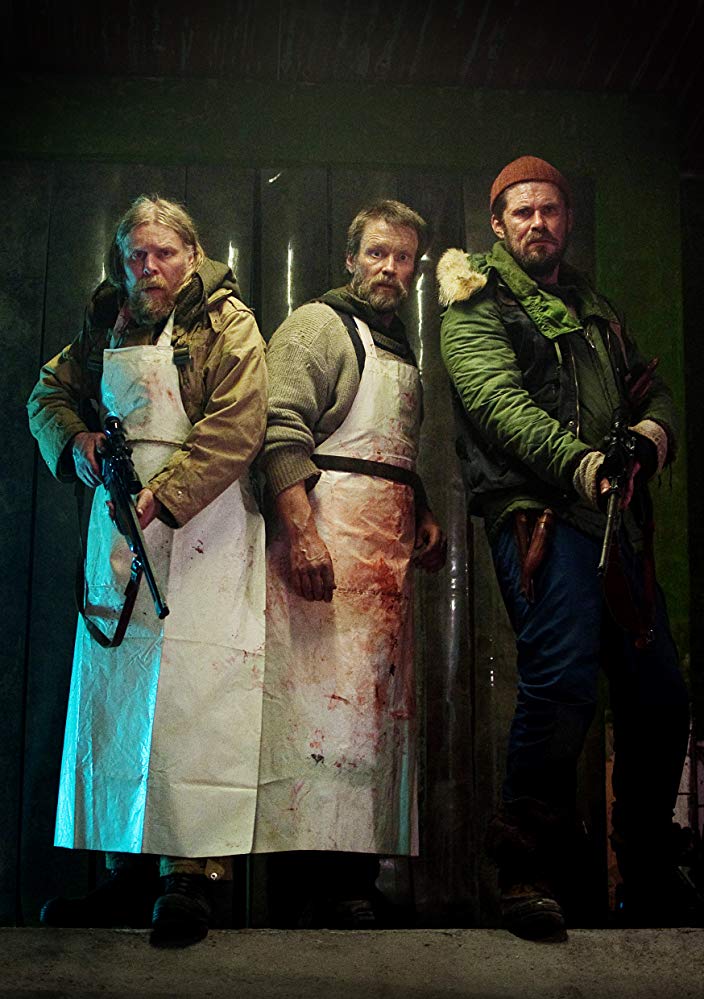 The brutal Finnish black thrash comedy, which grew out of the short film of the same name (which, by the way, is much more fun). "Santa for sale" tells about the invasion of "real" Santa Clauses - not those good bearded grandfathers, as pop culture knows them since the days of Coca-Cola advertising, but gloomy bloodthirsty creatures straight from folklore. With them, and the main characters are fighting, and later, by the end of the film, they are trying to tame - like wild animals.
Stay tuned and get fresh reviews, compilations and news about the movies first!



Yandex Zen |
Instagram |
Telegram |

Twitter