Like everything worthwhile, the movie is born in agony. No director's plan does not stand a collision with reality, and sometimes the picture for many different reasons is first removed, and then photographed. Are the films better from this? Not always. But still re-surveys are sometimes justified. To prove this, we remembered ten paintings, clearly won from re-shooting. Attention - in our list there are spoilers! The tapes are arranged in chronological order.
Shot from the movie "Jaws"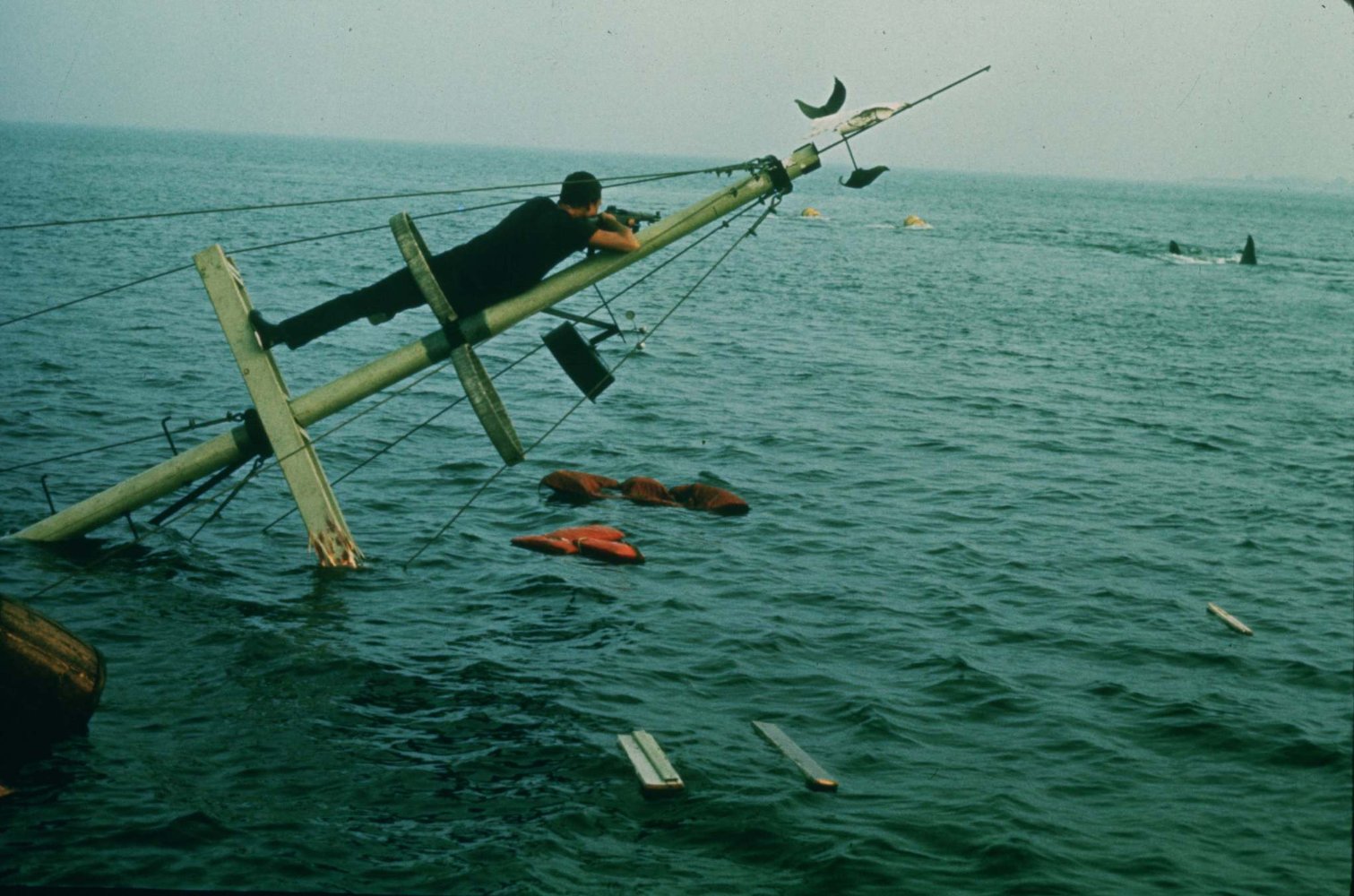 When Steven Spielberg, then still beginning director, filmed "Jaws", he had high hopes for the mechanical shark made for the film. However, the "fish" named Bruce (the director called the villain in honor of his lawyer) constantly junked and in most scenes looked unconvincing, roughly like Godzilla in the old Japanese blockbusters. Therefore, after carefully studying the footage and checking it on test audiences, Spielberg decided to show the shark at the minimum, exerting tension without demonstrating the monster. Water and underwater scenes were re-shot, and a potential second-rate movie turned into a genre masterpiece and "conceived" the era of modern blockbusters.
Stay tuned and get fresh reviews, compilations and news about the movies first!



Yandex Zen |
Instagram |
Telegram |

Twitter