No matter how many grumbling gray-haired movie critics from the dominance of sequels, viewers like movies with sequels. And how the producers love them! Each studio wants to have at its disposal a long-playing hit, which for several years will consistently bring profit. To launch a franchise, however, is not so simple as it seems, and it is not always possible to predict the bright future of the first film with absolute certainty. This weekend at the box office kicked off "
Elusive
"Whose backing for an early continuation is pronounced in the final of the picture in plain text, we, wanting the creators of a tape of all well-being, recalled several films that could not become a starting point for a good franchise, although they had all the prerequisites for this.
Shot from the film "Starship Troopers"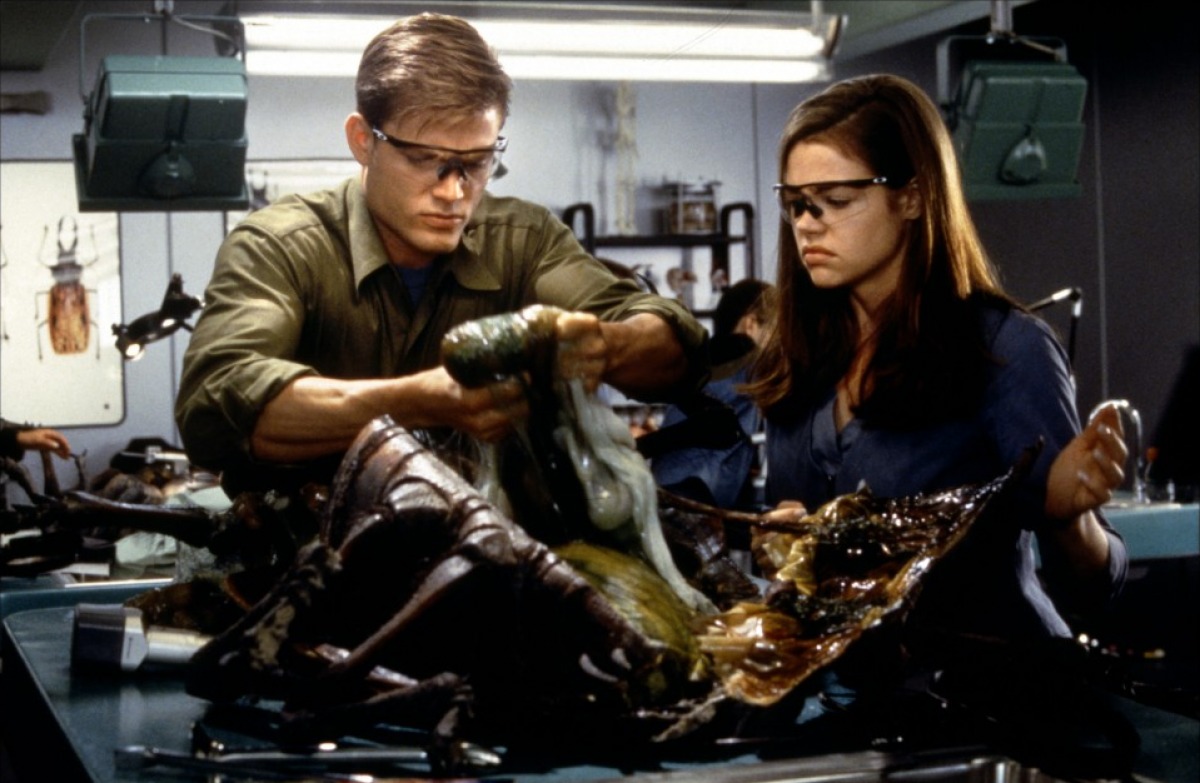 "Wait! The "Desant" has continuations! "- exclaims the attentive reader. And it will be right, there really is a continuation: two full-length gaming, an animated series and a big cartoon. All right, but, you see, all this is not what the first film deserved Paul Verhoeven с Casper Van Dean, Neil Patrick Harris и Denise Richards starring. At one time, the picture did not justify the hopes of the studio, the spent one hundred million dollars in the US were only halved, and this is an unacceptable result for starting a franchise. Therefore, the continuation turned out to be so miserable that it was decided to release them solely for home use. But to give now a sequel or reboot decent money and modern graphics, then the beetles would run away from us.
Stay tuned and get fresh reviews, compilations and news about the movies first!



Yandex Zen |
Instagram |
Telegram |

Twitter