Planning for all stages of the film process is an art that only real superproffessionals own. At such people each stage of film production is painted to trifles, all contracts are insured, and the budget is distributed to the nearest cent. Of course, everything in the world is very difficult to foresee, and it is impossible to predict unexpected illnesses, injuries or even the death of someone from the film crew, and then terms, contracts, agreements go awry, and most importantly - all this results in a tedious amount of overspending. On the eve of the release of the drama
Ridley Scott
«
All the money in the world
"We calculated how much Hollywood projects were replaced with actor's substitutions that happened right in the process of filming, turned out a curious picture, which we hasten to share.
Buy
ticket
3 million
Shot from the film "Oil"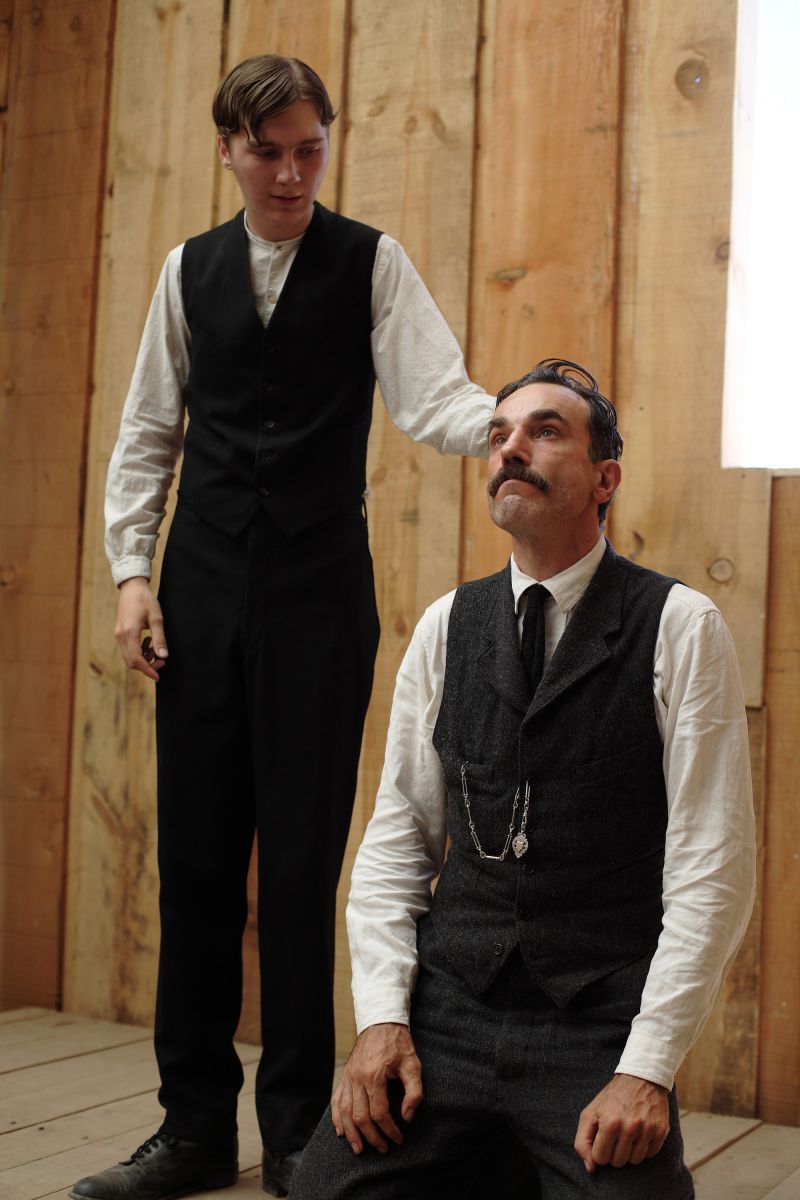 The Epic Saga Paul Thomas Anderson "Oil" is rightly considered the pinnacle of creativity and director, and actor Daniel Day-Lewis, who played the main role in the film. Of course, such a large-scale, deep and genuinely hard work could not be done without a whole heap of problems that accompanied the shooting. And one of the most costly for staging with a very modest budget conflicts was an unplanned change of actor - after two weeks of filming Anderson decided to replace in the role of sons of the main character Kel O'Neill on Pola Dano, engaged in a small episode. Literally for four days, Dano had to prepare for the incarnation in the frame, not one, but two images at once, and then to play the already recorded episodes anew. No matter how the director tried to cut down the costs of processing, you will not go against the strict industrial rules - the reshoot cost almost 3 an additional million dollars, which, however, was compensated with a heap of awards that fell on the picture.
Stay tuned and get fresh reviews, compilations and news about the movies first!



Yandex Zen |
Instagram |
Telegram |

Twitter