In the new Hollywood horror "
Shallow
»The main heroine in performance
Blake Lively
forcibly spends almost the entire film in a bikini, because during surfing a bloodthirsty shark drives the girl to the reef. This is an impressive combination of horror and sex appeal, and, perhaps, in the future, Lively's bikini will include in the lists of the most famous movie-lovers. Who is on this list now? We remembered the ten most famous screen bikinis.
Bikini Daisy Duke
Shot from the movie "Assholes from Hazzard"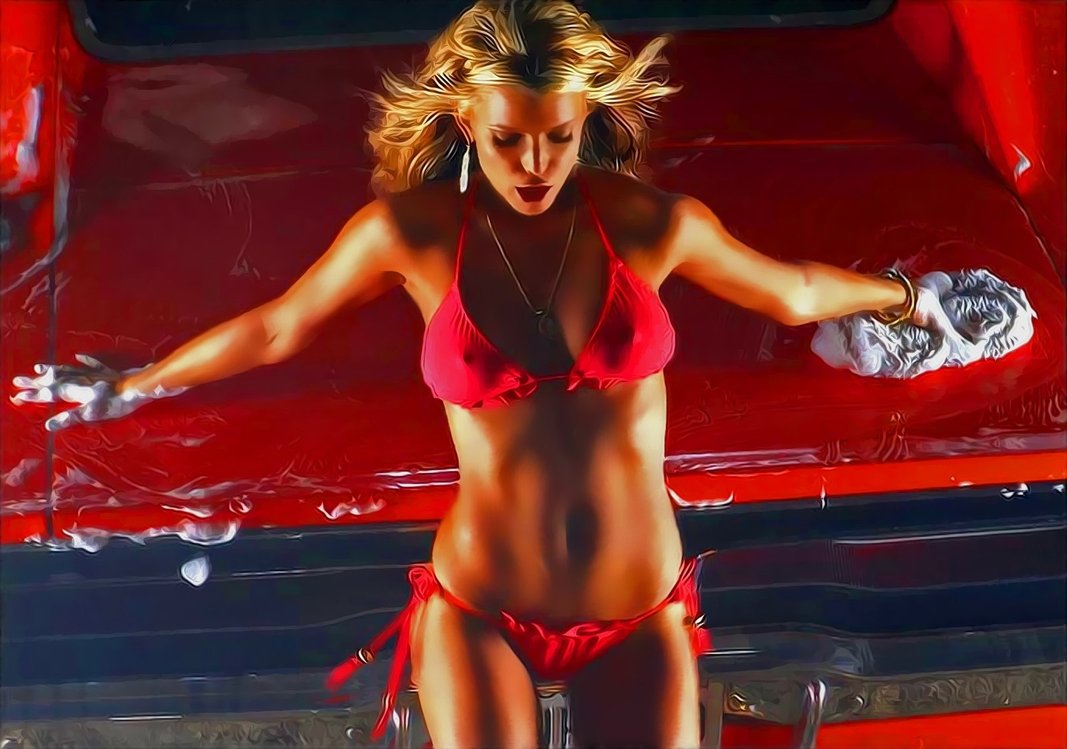 We in Russia have never seen an American TV series beginning 1980-x "Assholes from Hazzard", and therefore its released in 2005 the eponymous film show did not cause us any excitement. However, in this film there were still scenes that could not be ignored. Almost all of them were associated with Daisy Duke, the cousin of two main characters, who readily undressed to a pink bikini to help her relatives in the war with the police. The most memorable of these scenes - the moment when Daisy enters the police station, is exposed and easily "tries out" the stunned cop with the information she needs. Excellent use of the main advantages of a pop star Jessica Simpson, which in "The Asses" debuted as an actress!
Stay tuned and get fresh reviews, compilations and news about the movies first!



Yandex Zen |
Instagram |
Telegram |

Twitter