Простая аудитория часто ругает кинокритиков за их оценки тех или иных фильмов — мол, насмотрятся своих Годаров с Апитчатпонами Вирасетакулами и потом почём зря поливают грязью хорошее зрительское кино. В последнее время такая риторика стала ещё популярней: нередко в комментариях можно увидеть записи в духе «ну раз критики ругают, значит, точно надо идти». Конечно, на самом деле мнение зрителей и прессы чаще сходится, чем нет, но есть и занятные случаи, когда их приём фильмов сильно разнится — а порой и вовсе полярен. Мы решили вспомнить 10 таких случаев и попробовать понять, в чью же сторону рассудило время.
Buy
ticket
R: 96% (8,1)
IMDB: 6,9
Shot from the movie "It"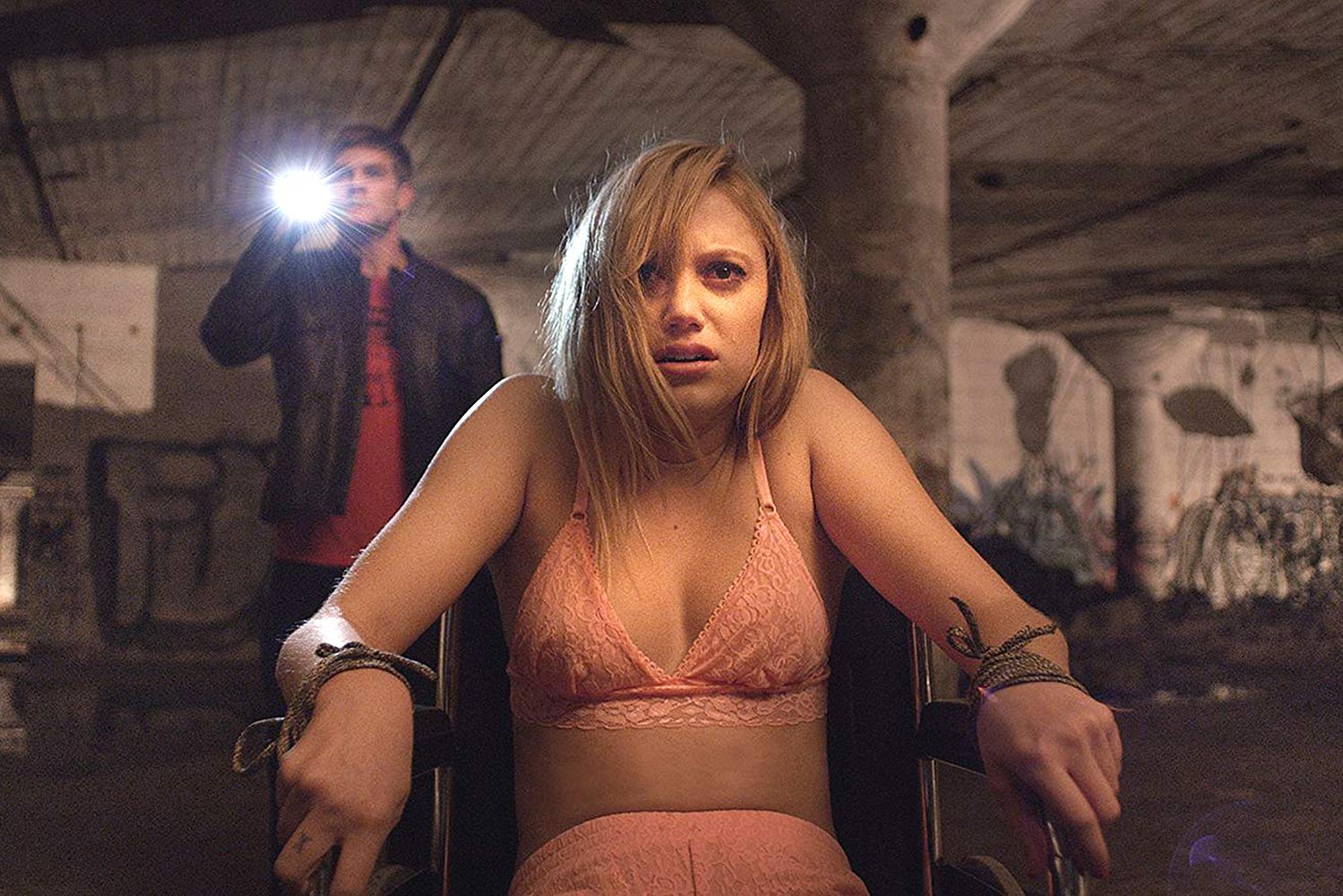 Пожалуй, чаще, чем в любых других жанрах, критики и зрители не сходятся во мнении относительно хорроров. Пресса любит картины со свежим взглядом, интересными концепциями и больше полагающиеся на кинематографию, нежели на банальные «бу»-эффекты. Аудитория же в своей основной массе, судя по всему, предпочитает фильмы простые и построенные по одним и тем же затёртым тропам. Концептуальные хорроры вроде It Follows, прошлогодней «Reincarnations"Or some"Witches» они часто ругают — мол, а не страшно ведь.

Впрочем, подобные претензии можно услышать и в адрес «Huts in the forest».
Кто прав: critics
Stay tuned and get fresh reviews, compilations and news about the movies first!



Yandex Zen |
Instagram |
Telegram |

Twitter