10 January the great Briton passed away
David Bowie
- rocker, pop star, hitmaker, style icon and tireless experimenter. His broad nature was tight in the world of music, and he also vividly manifested himself in painting and in cinema. While most stars only occasionally and briefly glance at the cinema, Bowie starred in more than three dozen productions, and he sometimes played major or key roles in significant films. To pay tribute to this side of his work, we recalled the ten most significant screen roles of David Bowie.
King of Goblins Jareth
Shot from the movie "Labyrinth"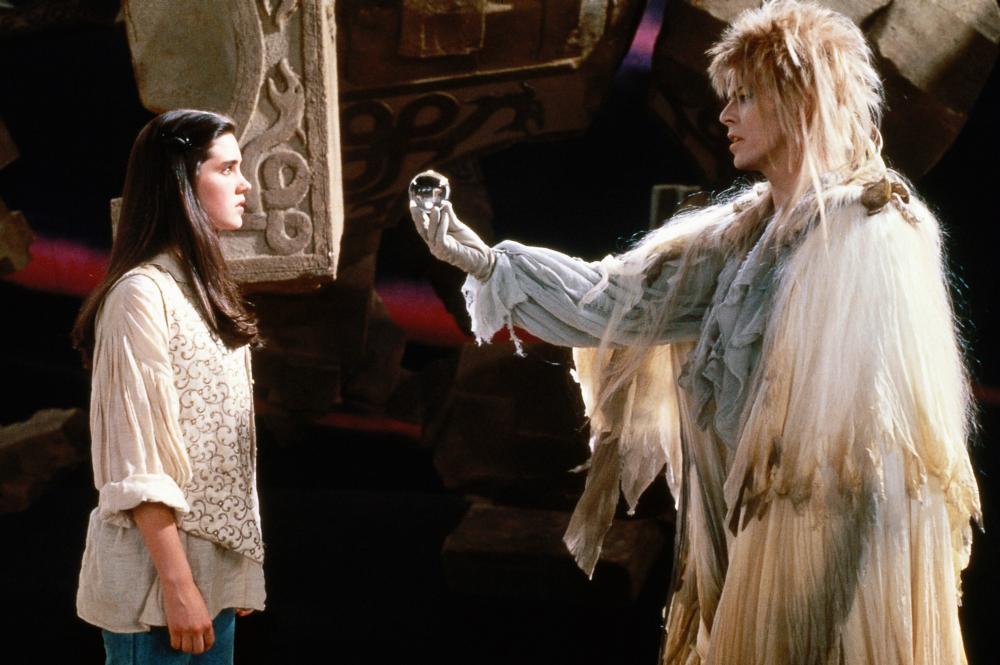 When you review one of the best Hollywood children's films 1980-x, it's hard to believe that the role of the king of goblins Jareth was not written specifically for David Bowie. Who else could embody on the screen the image of simultaneously frightening and attractive, mysterious and open, powerful and vulnerable otherworldly ruler, who leads with the main character a bizarre psychological game? However, the film's producers were by no means tied to Bowie. They considered other stellar candidates, and the king of goblins could easily play Sting or Mick Jagger. But, with all due respect to these celebrities, the film would have lost if the creators of the "Labyrinth" had not agreed with Bowie. He was born to embody Jareth as he was planned by the director Jim Hanson.
Stay tuned and get fresh reviews, compilations and news about the movies first!



Yandex Zen |
Instagram |
Telegram |

Twitter