"The end is a crowning achievement," says the popular wisdom. In the cinema, this crown sometimes turns out to be thorny. Successful and unsuccessful films are spoiled (or finally finished off) by stupid, ridiculous, inconclusive, logically unfounded finals. What endings most insulted us and disappointed us? We made a hit parade of the worst finals for the last 25 years, which we managed to remember. Naturally, this list is full of spoilers, so be careful! We warned you ...
Shot from the movie "Wall Street: Money Does not Sleep"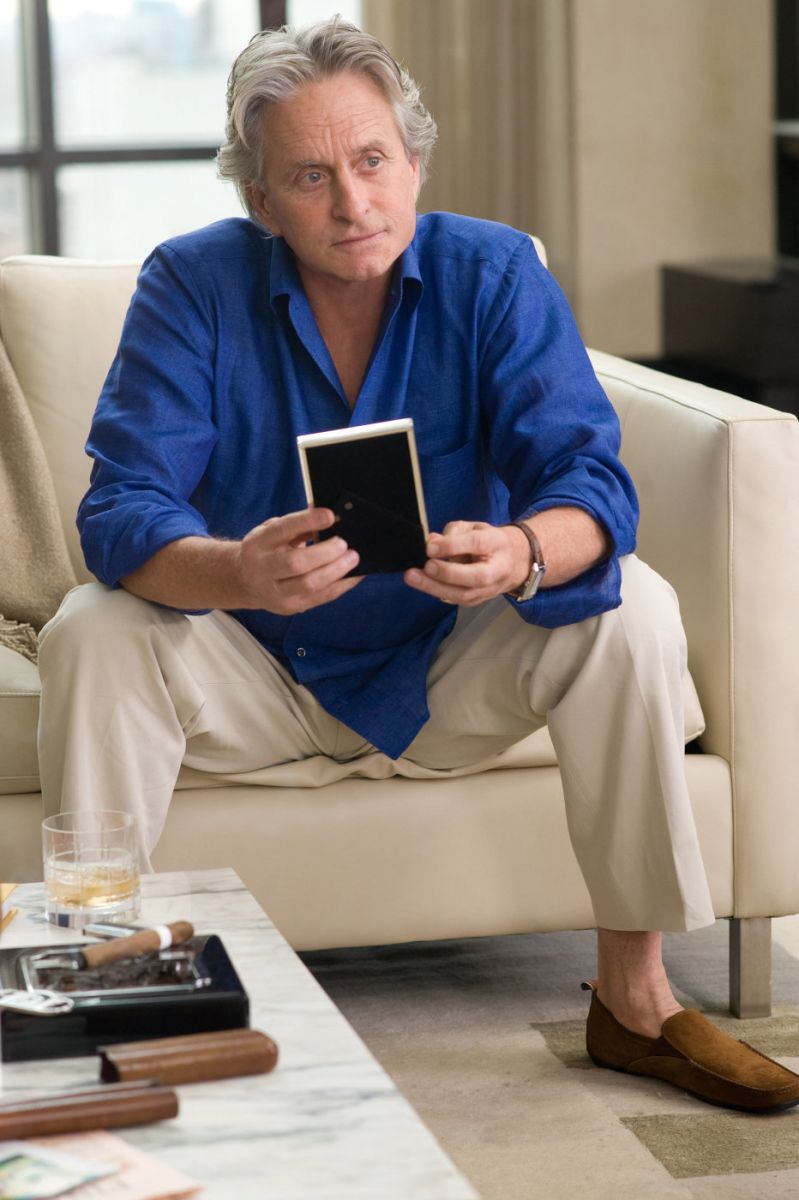 The financial schemer Gordon Gekko is represented in both series of "Wall Street" as a sociopathic swindler, who can portray a decent man, but only in order to deceive and rob those who come across his bait. Therefore, the second picture Olivera Stouna had to end when Gordon deceived his son-in-law and daughter to get 100 million dollars, which he once put in her name in the Swiss bank. Like, family family, but for such a person, money is still more important. However, Stone did not have the courage to complete the film on such a psychologically sound but gloomy note, and his writers composed an unconvincing happy ending ending in which Gekko returns the stolen money and makes peace with his family. This could be forgiven if the first tape ended happily, but, as we know, it was not so.
Stay tuned and get fresh reviews, compilations and news about the movies first!



Yandex Zen |
Instagram |
Telegram |

Twitter