Do you like planning your trips to the movies in advance? We have prepared for you a list of the ten most high-profile January Premieres. This is not a hit parade of "the best of the best", but these are tapes that can interest many viewers.
January 26 2017 years
Shot from the film "Attraction"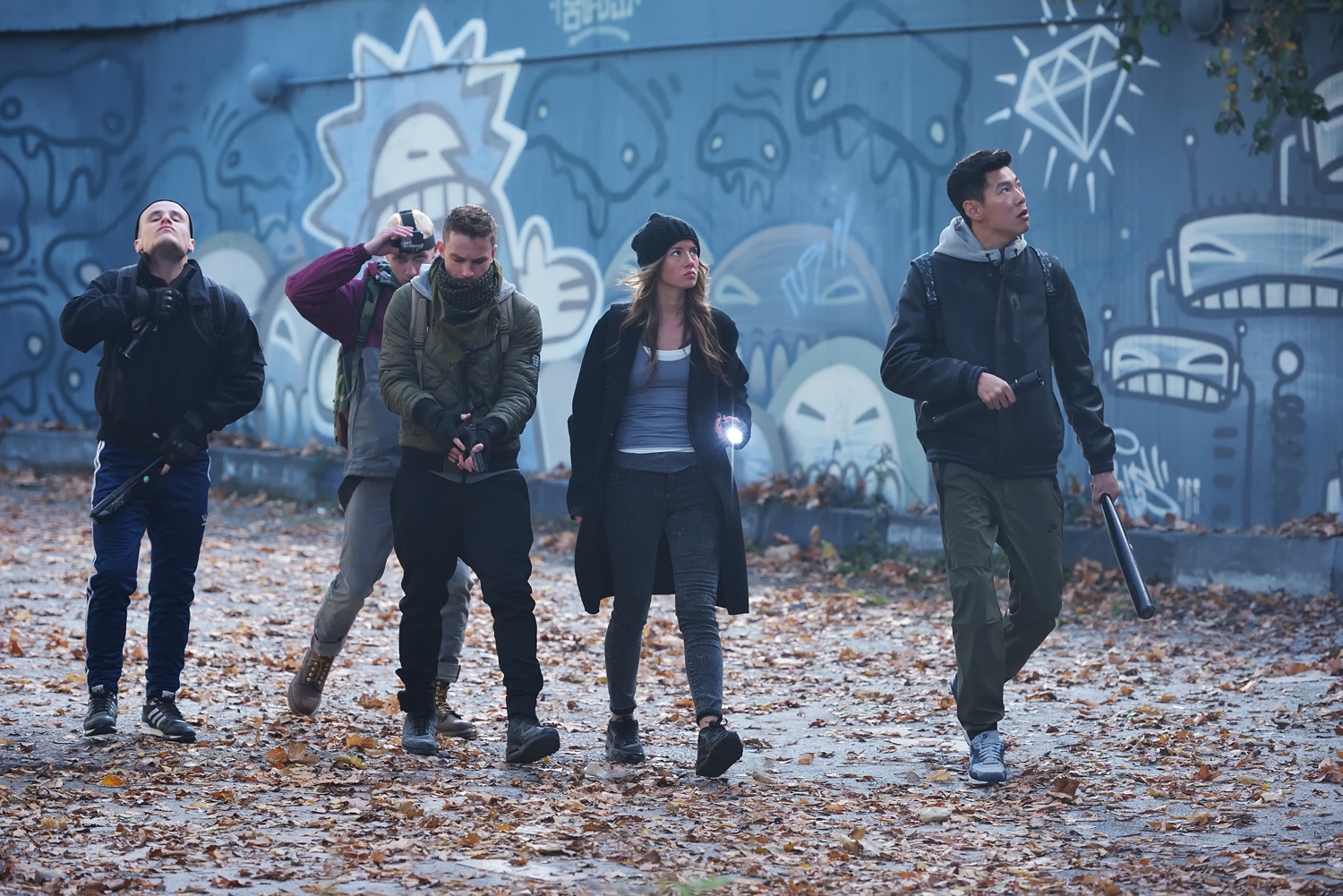 We all remember what happened at Fyodor Bondarchuk, when he last time made a fantastic movie. However, this time the most cash Russian producer did not film the classic book of the Strugatsky brothers, but worked according to the original script. So let's give him a chance to rehabilitate himself. "Attraction" is a high-budget (by Russian standards) and sweeping fantasy thriller about the landing of a newcomer in Chertanovo. Welcome to hell on Earth, alien monsters! Trailers "Attraction" caused a stir not only in Russia, but also in the West. Let's see which Western countries he will reach. In Germany and France, "Attraction" will fall precisely. Among the stars of the production - Oleg Menshikov, Alexander Petrov, Sergey Garmash, Irina Staryshenbaum. The tape was created with the active participation of the Russian Ministry of Defense, it shows the latest examples of domestic weapons and military equipment.
Stay tuned and get fresh reviews, compilations and news about the movies first!



Yandex Zen |
Instagram |
Telegram |

Twitter