Do you like planning your trips to the movies in advance? We have prepared for you a list of the ten most high-profile July prime ministers. This is not a hit parade of "the best of the best", but these are tapes that can interest many viewers.
05 July 2018 year
Shot from the film "Man-ant and Wasp"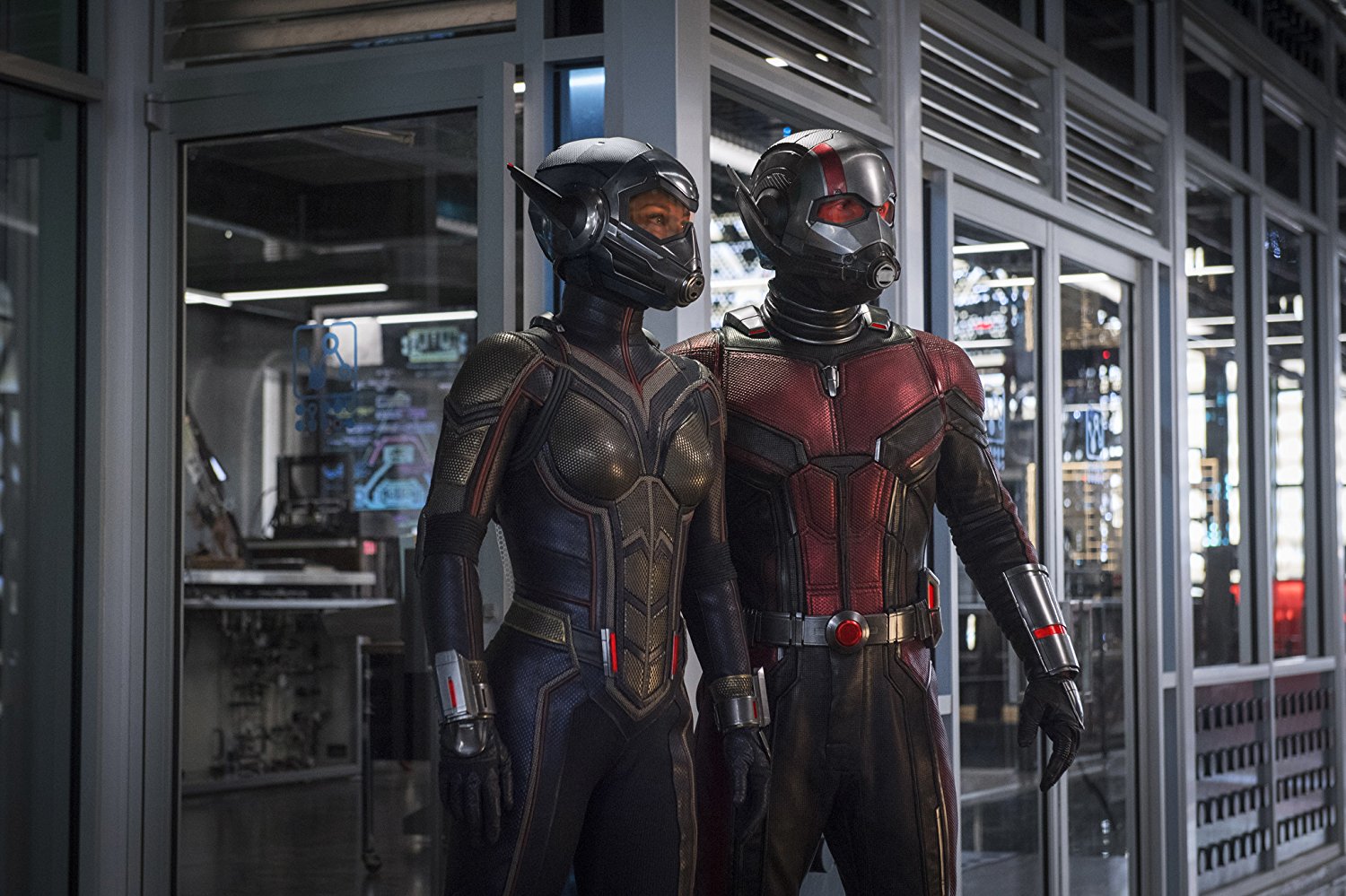 The ant man did not appear in Marvel's recent superblockbuster "Avengers: War of Infinity", But that did not mean that the studio forgot about it. On the contrary, while other superheroes were crowded into War, Scott Lang was preparing to flaunt in a duet with his companion Hope van Dine, who now has her own diminishing costume and the nickname of Wasp. In the second series "Human ants"Scott, Hope and their loved ones will try to save the mother of the heroine, who thirty years ago fell to the size of elementary particles and disappeared in the quantum world. The new Marvelovsky blockbuster turned out to be drayvovym, ridiculous and sincere - a wonderful antidote for the gloominess of the "War of Infinity". Put a picture Peyton Reed, and the main roles performed Paul Rudd, Эванджелин Лилли, Michael Douglas и Michael Peña.
Stay tuned and get fresh reviews, compilations and news about the movies first!



Yandex Zen |
Instagram |
Telegram |

Twitter