Do you like planning your trips to the movies in advance? We have prepared for you a list of the ten loudest February prime ministers. This is not a hit parade of "the best of the best", but these are tapes that can interest many viewers.
16 February 2017 year
Shot from the movie "The Great Wall"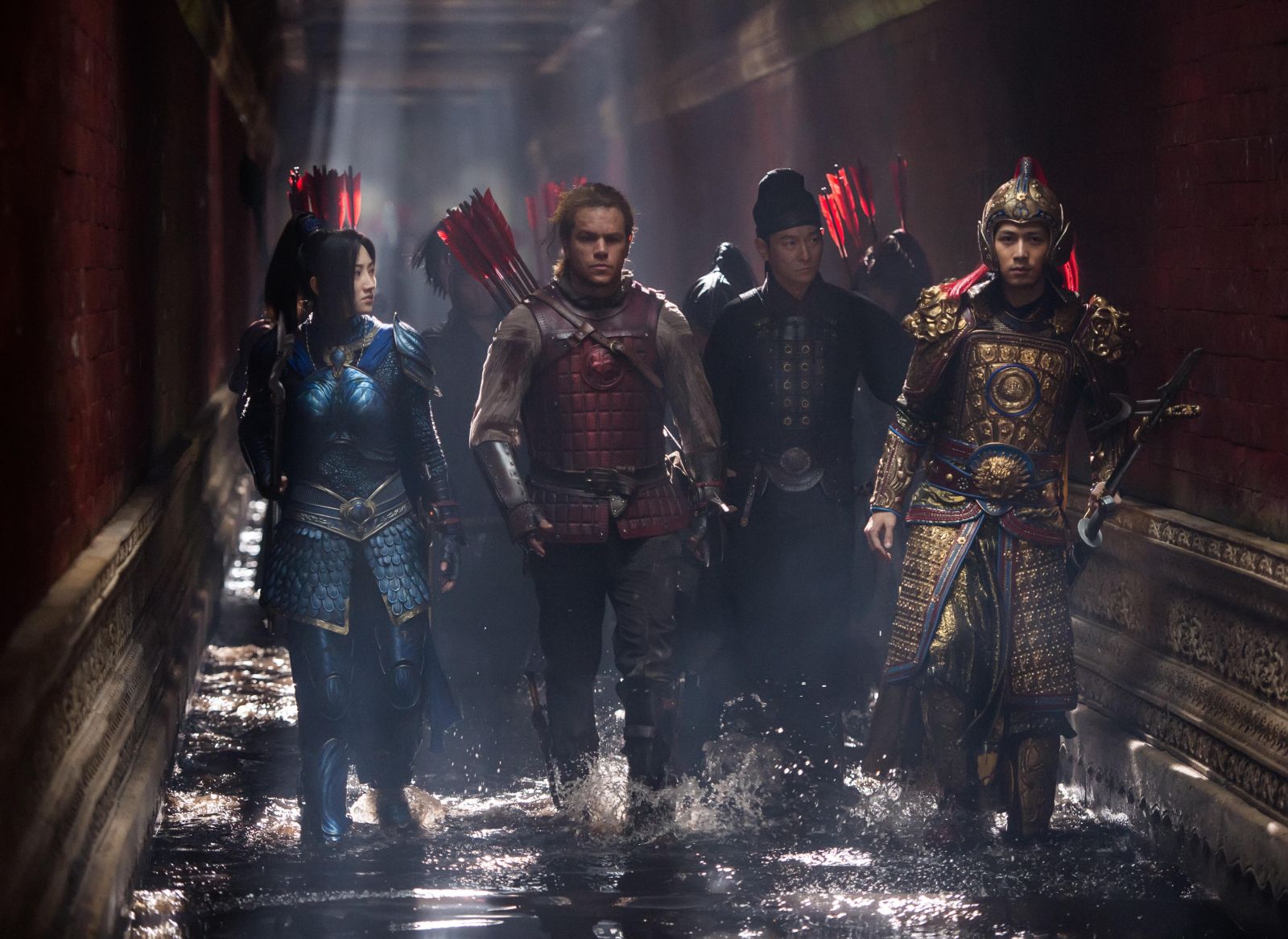 In the absence of the usual Hollywood superblockbuster, the biggest premiere of the month was a grandiose Sino-American blockbuster Čžana Imouwhere he played the main role Matt Damon. Hollywood portrayed a European mercenary who, during the Middle Ages, enters China to find out the secret of gunpowder, and learns that the Great Wall of China is built to protect the country not against people, but from monstrous monsters attacking China once in 60 years. Valorous hero decides to help the Chinese and joins their war with monsters. The budget of the picture was 150 million dollars. Together with Damon in the "Great Wall" starred Andy Loew и Willem Defoe. Effects of the tape involved the famous western studios ILM and Weta.
Stay tuned and get fresh reviews, compilations and news about the movies first!



Yandex Zen |
Instagram |
Telegram |

Twitter