Do you like planning your trips to the movies in advance? We have prepared for you a list of ten of the most high-profile August prime ministers. This is not a hit parade of "the best of the best", but these are tapes that can interest many viewers.
30 August 2018 year
Shot from the film "Gogol: Terrible Vengeance"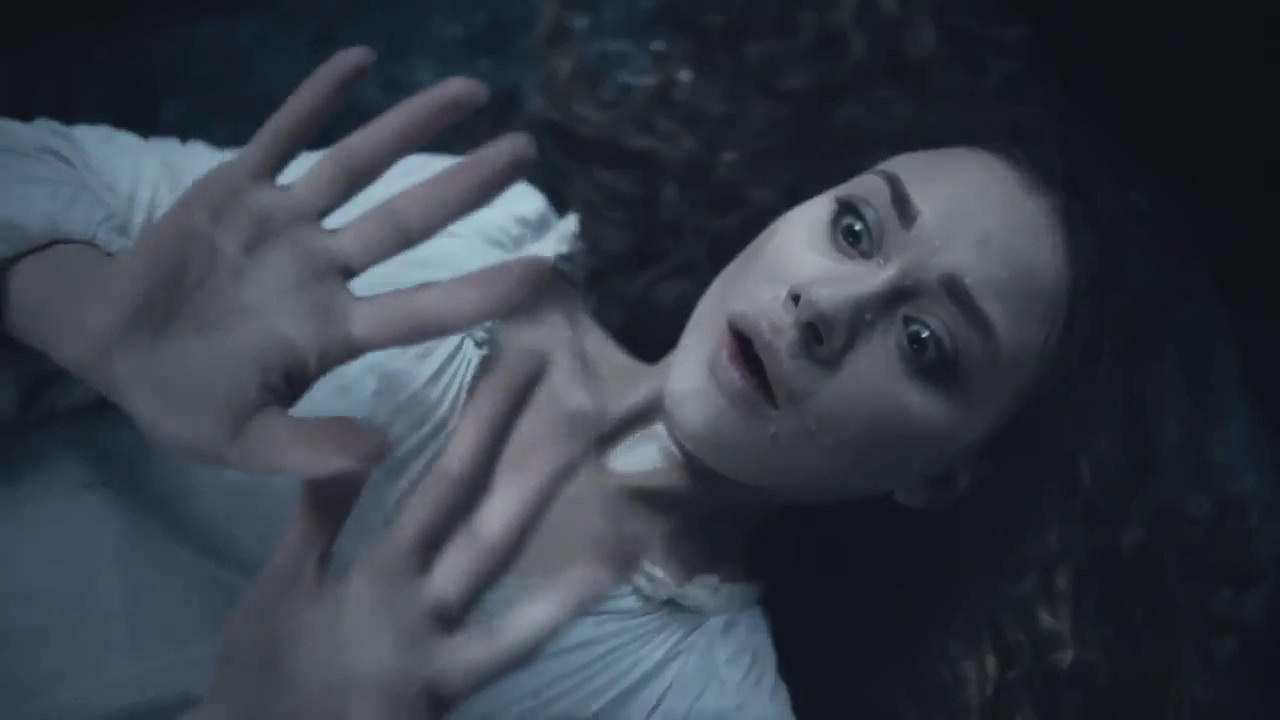 So the three-part epic of Yegor Baranov came to an end, inspired by Nikolay Gogol's early mystical works. Recall that "Gogol"Was filmed as a television series, but he was shown as an experiment in the cinema, and the huge success of the first series"Gogol. Start"Persuaded distributors to extend the release for a year. «Garrot. Go out"In April he continued the narrative, and" Gogol. Terrible revenge "will complete the story of the adventures of a young writer in Ukraine, during which Gogol allegedly survived much of what he later wrote about. As before, it will be a detective horror involving Alexandra Petrova, Oleg Menshikov, Evgenia Stychkina and other domestic stars.
Stay tuned and get fresh reviews, compilations and news about the movies first!



Yandex Zen |
Instagram |
Telegram |

Twitter