Studio Marvel has been populating its movie-superhero for ten years. It's time to sum up! What comic blockbusters were a success, and which did not make a strong impression? We selected the top ten films of the Marvel.
Shot from the film "The Black Panther"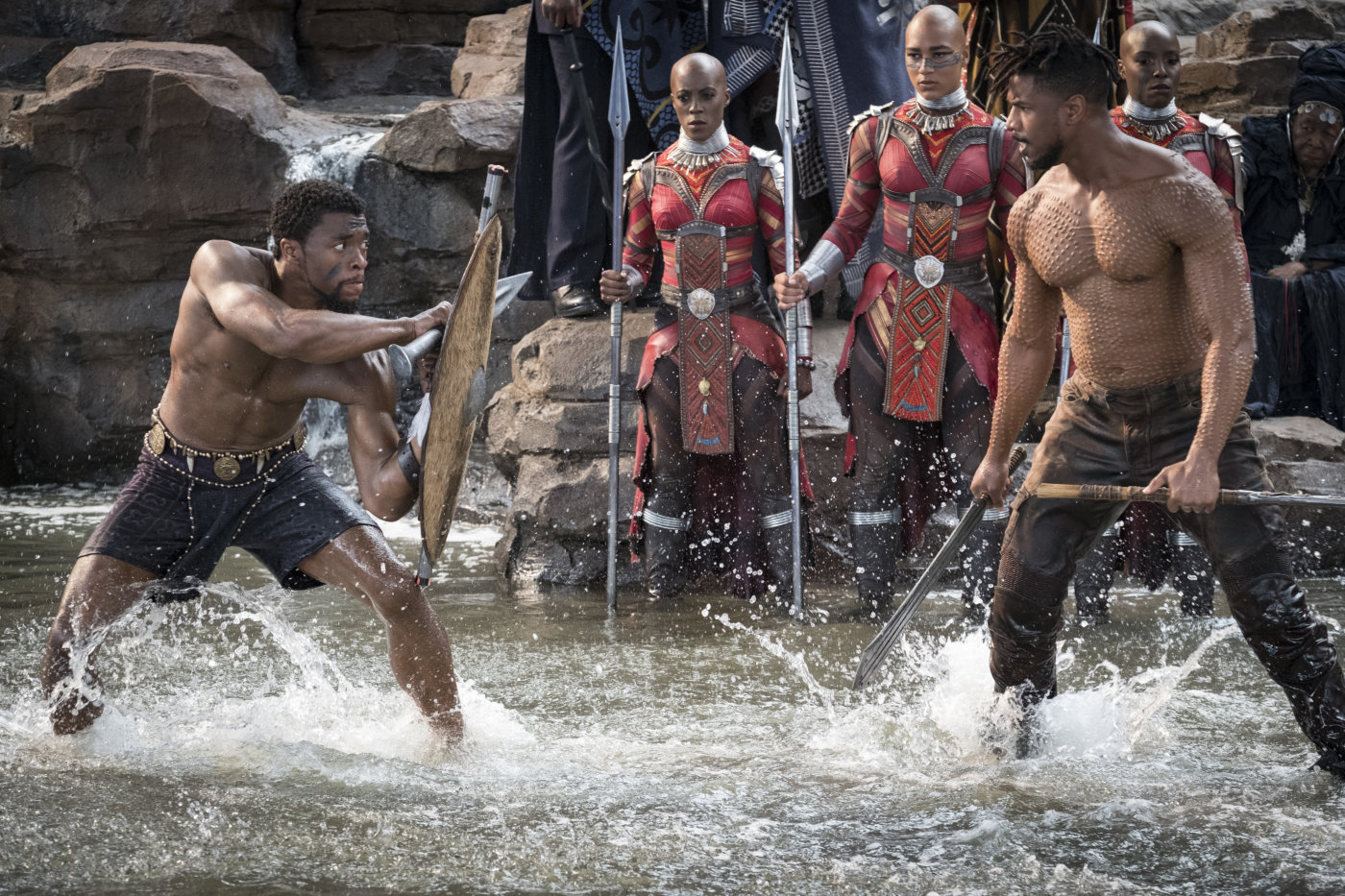 In its most politically correct tape studio Marvel has managed to please both American ultra-liberals and American ultra-conservatives. The first was impressed by the fact that the "African" comic blockbuster came out almost without the white actors, and the second was that the fictitious Wakanda lived and thrived under the strict isolation rules that they, ultraconservatives, would like to introduce in the United States. This is an amazing ideological achievement, coupled with an impressively invented and embodied African world. Unfortunately, the title character of the tape is the most boring Marvelian superhero, and this is a big minus for the film.
Stay tuned and get fresh reviews, compilations and news about the movies first!



Yandex Zen |
Instagram |
Telegram |

Twitter