На этой неделе в прокат выйдет новый фильм о голландском художнике Винсенте Ван Гоге – «
Van Gogh. On the threshold of eternity
», за работу в котором
Willem Defoe
получил приз Венецианского кинофестиваля и номинацию на премию «Оскар». Фильмы о художниках – всегда больше, чем просто байопики. Это попытка через язык кино показать их переживания, борьбу и боль, которые сформировали основные принципы их творчества.
Собрали для вас 7 отличных фильмов о художниках, от Караваджо до Баскии.
Frame from the movie "Basquiat"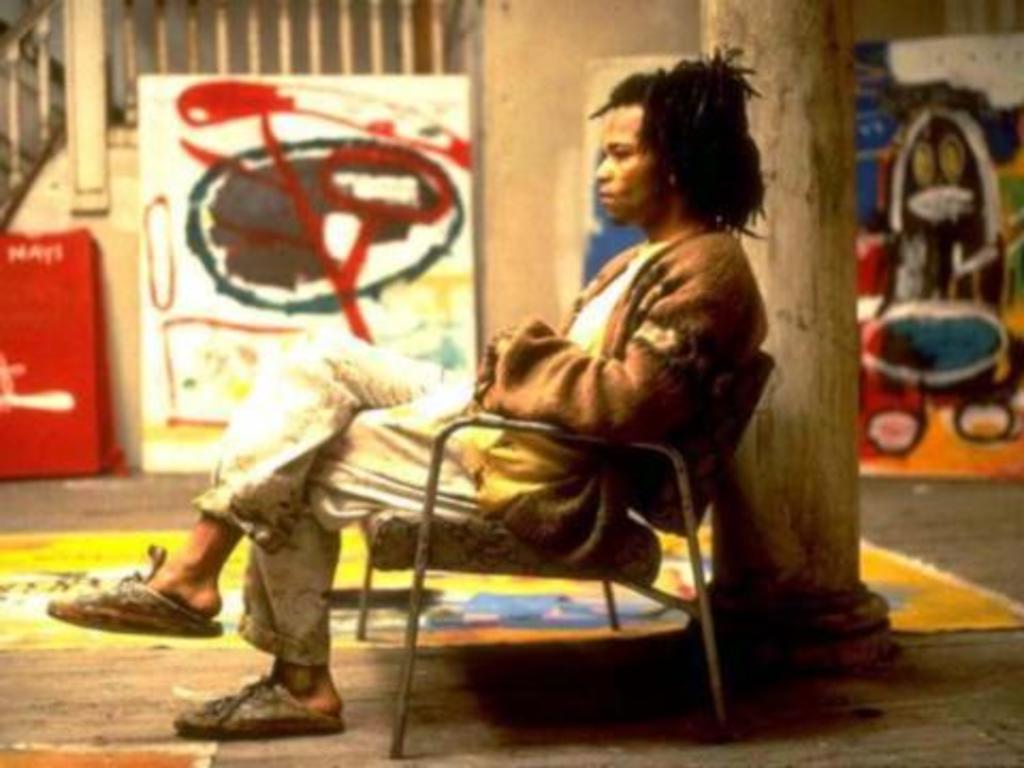 Режиссер фильма «Ван Гог. На пороге вечности» Джулиан Шнабель в 1996 году снял фильм о своем друге и коллеге, тоже художнике-неоэкспрессионисте Жан-Мишеле Баскии. В начале восьмидесятых девятнадцатилетний граффитист Баския покорил Нью-Йорк своим неординарным творчеством и до смерти от передозировки героина в 1988 году набивал себе имя как первый афроамериканский поп-арт художник. Фильм Шнабеля – это не только трибьют ушедшему рано другу и попытка понять, что творилось в его голове, отчего болело его сердце, но и исследование нью-йоркской арт-тусовки той эпохи. Кроме того, здесь отличный актерский состав: Джеффри Райт, Бенисио Дель Торо, Деннис Хоппер, Гари Олдман, Уиллем Дефо, Кристофер Уокен и Дэвид Боуи!
Stay tuned and get fresh reviews, compilations and news about the movies first!



Yandex Zen |
Instagram |
Telegram |

Twitter