The holiday comes to us, the premium season comes on the heels, and in cinemas the real heat begins. As you know, winter is the peak time for film premieres, so there are a lot of new films coming out, and we help you not to get lost in this variety.
06 декабря 2018 года
Shot from the movie "The House That Jack Built"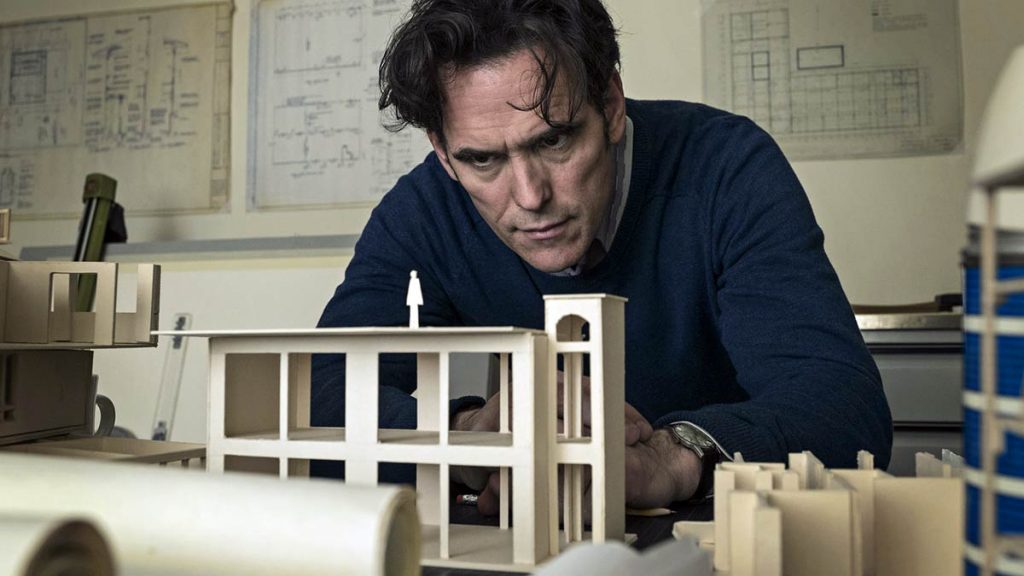 The most scandalous and discussed film of the year, which made the audience at the Cannes Film Festival fairly nervous, will now check the endurance of the Russian audience. As you know, the Danish director Lars von Trier in his films does not spare anyone (especially women), and if an ingenious maniac is in the center of the story, then expect trouble. From the festival premiere, people came out in a slender row out of the room, threatening the screen with their fists, but in fact everything turned out to be not that bad. Trier simply went into creative binge again and in his manner removed the free interpretation of the Divine Comedy, in which hell is not somewhere underfoot, but right here on earth.
Stay tuned and get fresh reviews, compilations and news about the movies first!



Yandex Zen |
Instagram |
Telegram |

Twitter