We recall the best action films of the year. Those that more than the rest made us squeeze into a chair, drop popcorn from our hands, and sometimes laugh and maybe even be touched. Important clarification: superhero movies did not get here - there will be a separate list for them.
Shot from the movie "Upgrade"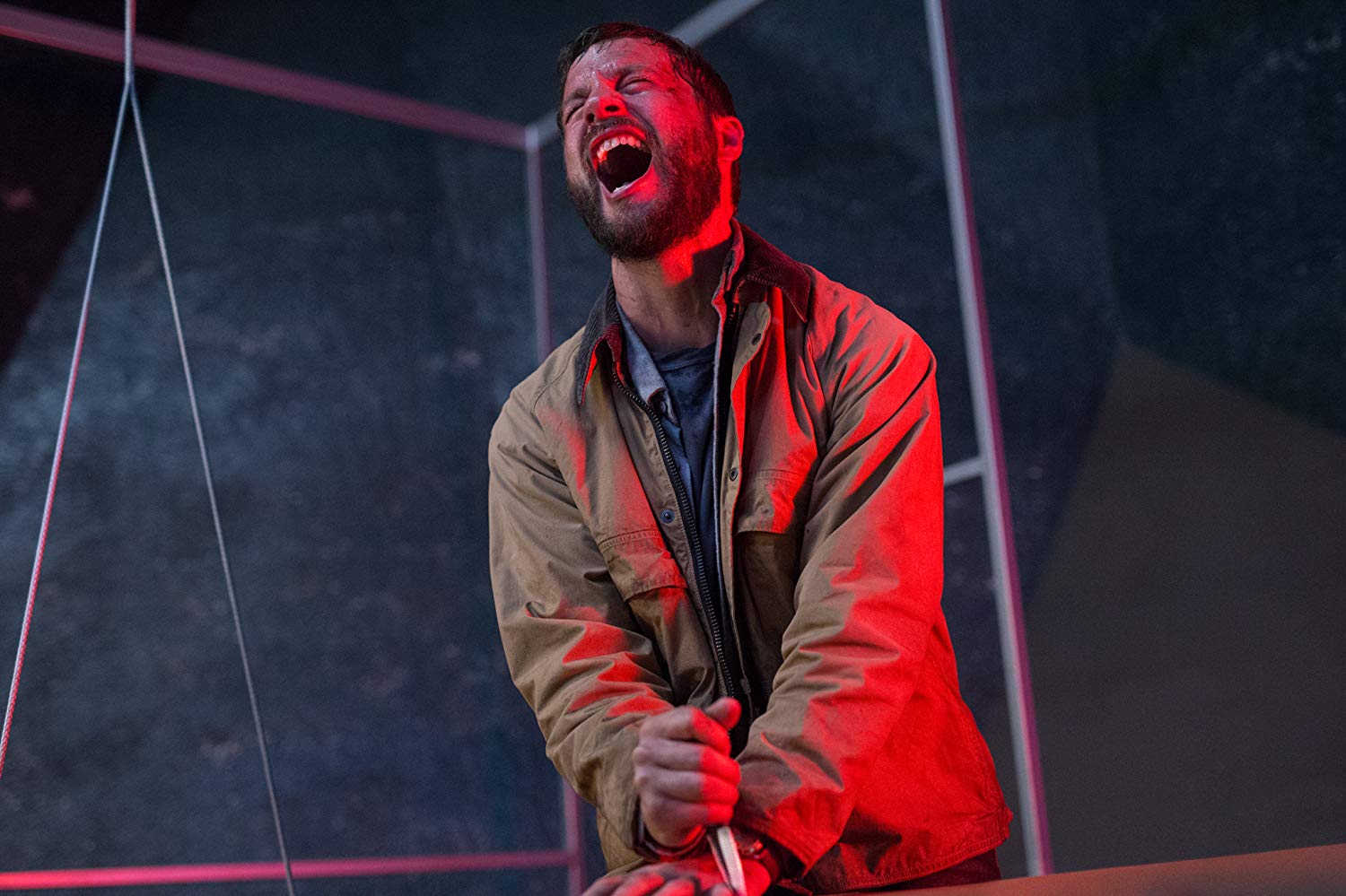 One of the creators of "Saws"And"Astral" Li Wonnelle, I decided to prove to Hollywood that without a big budget you can make a great action movie. It is necessary only sometimes to include fantasy and not be afraid to experiment. His "Upgrade" is an almost perfect genre film: spectacular, tough, ingeniously shot and beautifully played. Convincing, albeit unpretentious, the story of revenge, which, thanks to an excellent twist turns into a curious cyberpunk parable in the spirit of Philip Dick.
Stay tuned and get fresh reviews, compilations and news about the movies first!



Yandex Zen |
Instagram |
Telegram |

Twitter