A great director passed away
Eldar Ryazanov
, but there were his pictures - not only in the history of cinema, but also in Russian. In memory of the brilliant comedian, we recalled the ten most popular quotes from Ryazanov's films, which became popular sayings.
"Warm is gone!"
Shot from the film "The Irony of Fate, or With Easy Steam!"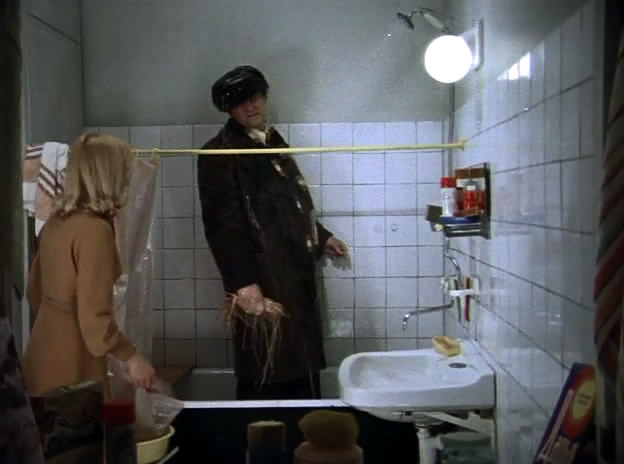 Eldar Ryazanov was an outstanding screenwriter, and he worked with talented co-authors, but not all of the winged phrases from his films were coined at the desk. Thus, the words of the drunk Ippolit from the "Irony of Fate", which were included in the saying, were born quite by accident. Who played this character Yury Yakovlev made them during the shooting, because of the shower under which he stood, in fact, suddenly poured warm water (she had previously been disconnected in the studio pavilion, and the actor "washed" with ice water). Although Yakovlev came out of the image, Ryazanov liked this double so much that the director included him in the picture.
Stay tuned and get fresh reviews, compilations and news about the movies first!



Yandex Zen |
Instagram |
Telegram |

Twitter