What should I do to get everyone to discuss your film? There is at least one time-tested method: insert into the plot a frank erotic scene from which everyone will throw into sweat - and it's in the hat. The difficulty is that not every actor is ready to do anything like that in front of the camera. How do filmmakers solve this problem? We remembered seven sensational sex scenes and figured out the details of their creation.
Shot from the film "Nymphomaniac: Part 1"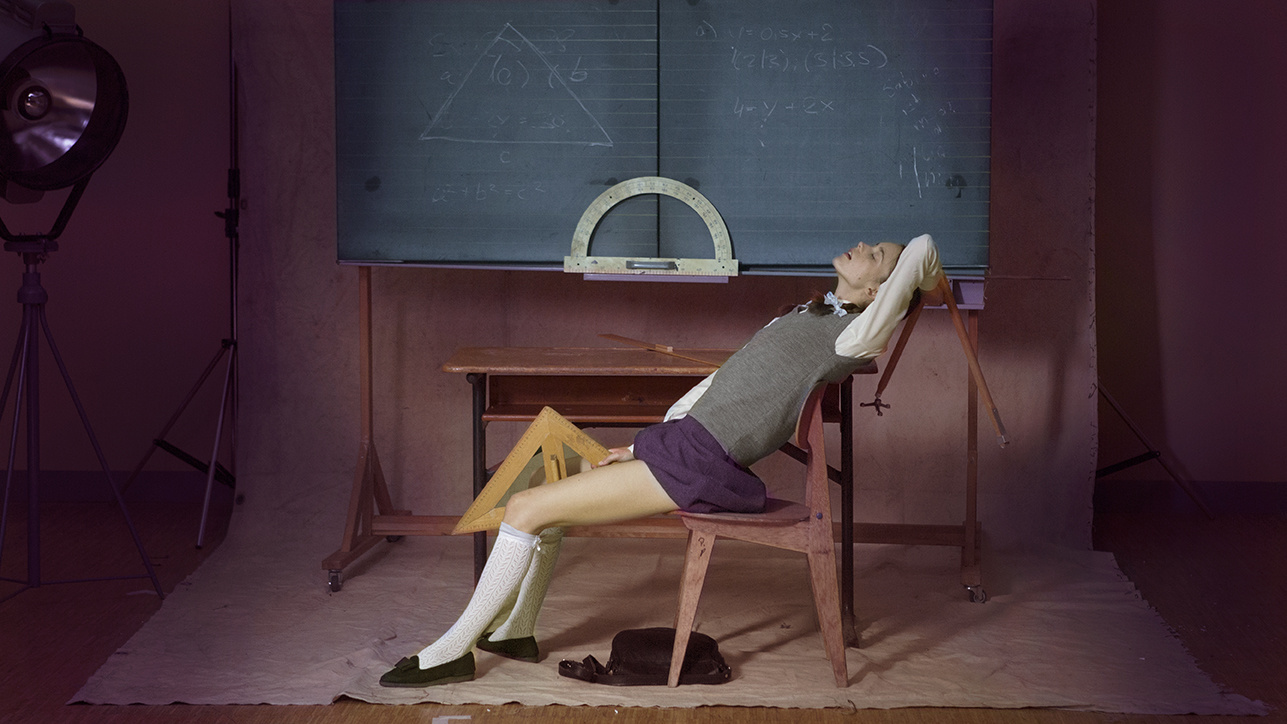 Dilogy Lars von Trier "Nympho" was initially positioned as a pornodrama, so for the audience it was not a surprise that there were extremely frank scenes shot with porn actors. When someone's genitals appeared in the frame, everyone immediately realized that this was a backup, and did not ask unnecessary questions. With the heroine Stacy Martin, making blowjob close-up, was more difficult, but her words that instead of a member used a smart dummy, also removed all questions.
Shot from the film "Nymphomaniac: Part 1"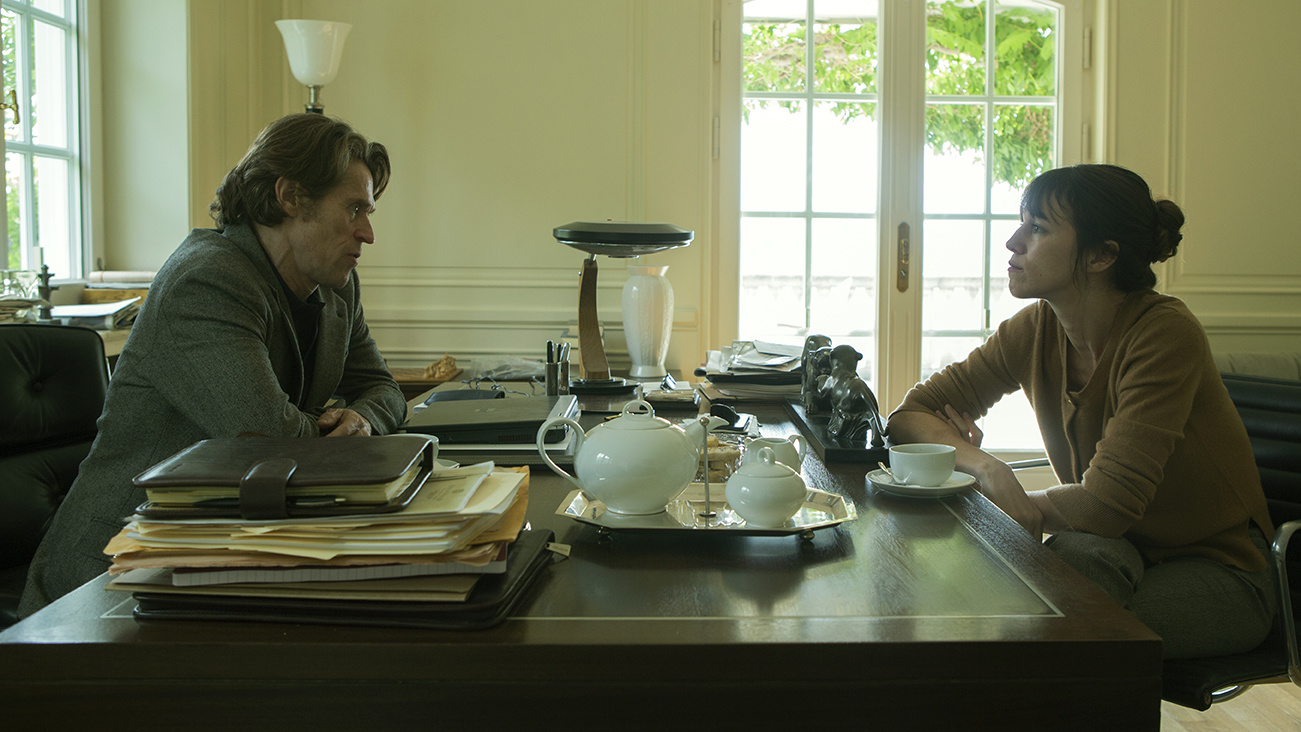 However, in one scene, the audience still locked their brains, because there was a vaginal penetration of a close-up shot from below, and over all this an unmistakably strained face Shia LaBeouf. The actor himself with a grin hinted that yes - this is he and his penis. The LaBeouf fans did not know what to think: everything really looked too real, and it did not work out for editing. As a result, the producer of "Nymphomaniac" Cristina West dispelled the conjectures, having made the following comment: "First we shot the actors who portrayed sex, and then shot a real co-production with doubles and postproduction combined two images in a digital way. So above the belt is a real star, and below the belt you see doubles. " Stacy Martin confirmed in an interview that in reality Shea did not even take off her pants, but if someone put something to someone, then they were German actors.
Shot from the film "Shot from the film" Nymphomaniac: Part 1 "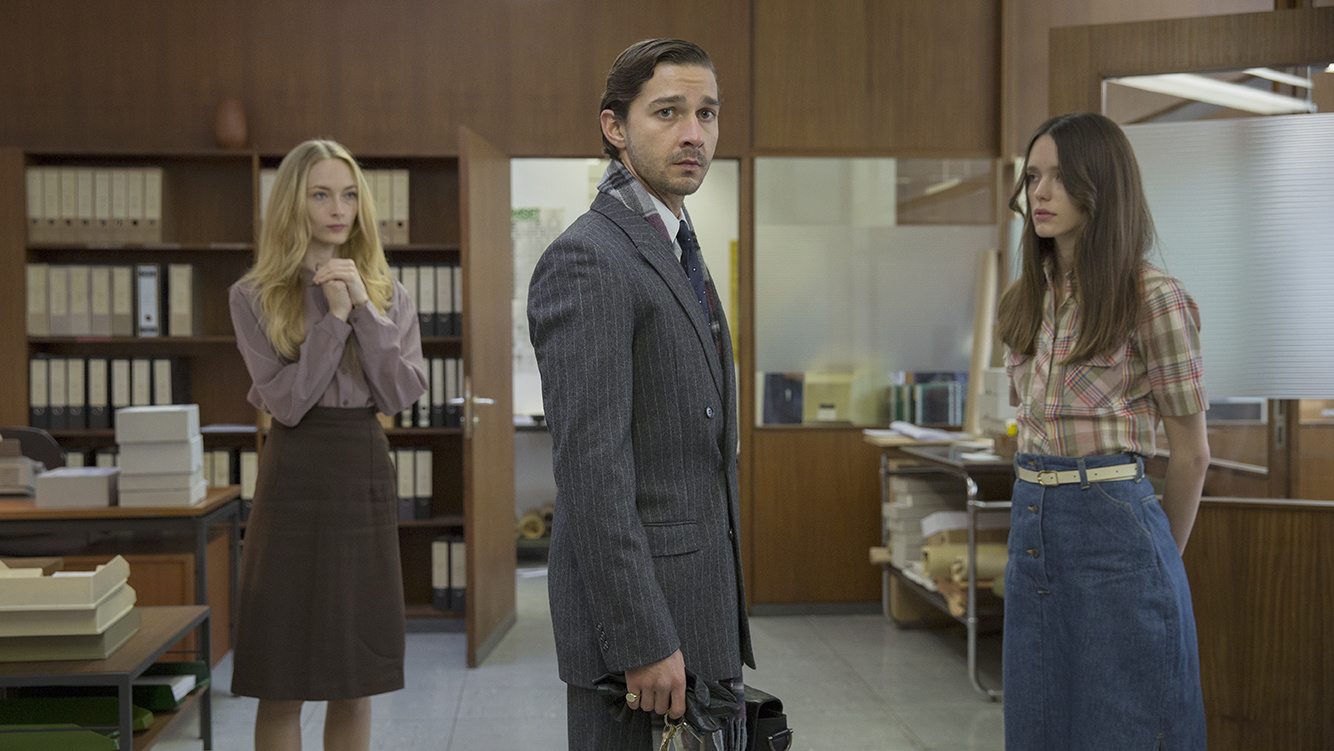 By the way, to make a blind from two pictures, one was so difficult that the film got out of the production schedule - it did not have time to complete it to the Cannes festival, where the premiere was originally planned, and was eventually shown in Berlin. What to do, art requires sacrifice.
Stay tuned and get fresh reviews, compilations and news about the movies first!



Yandex Zen |
Instagram |
Telegram |

Twitter