To the release of the film "
Glass
»
M. Night Shyamalana
we decided to recall other superhero films that do not fit into the usual notions about kinokomiksah.
Shot from the film "The Chronicle"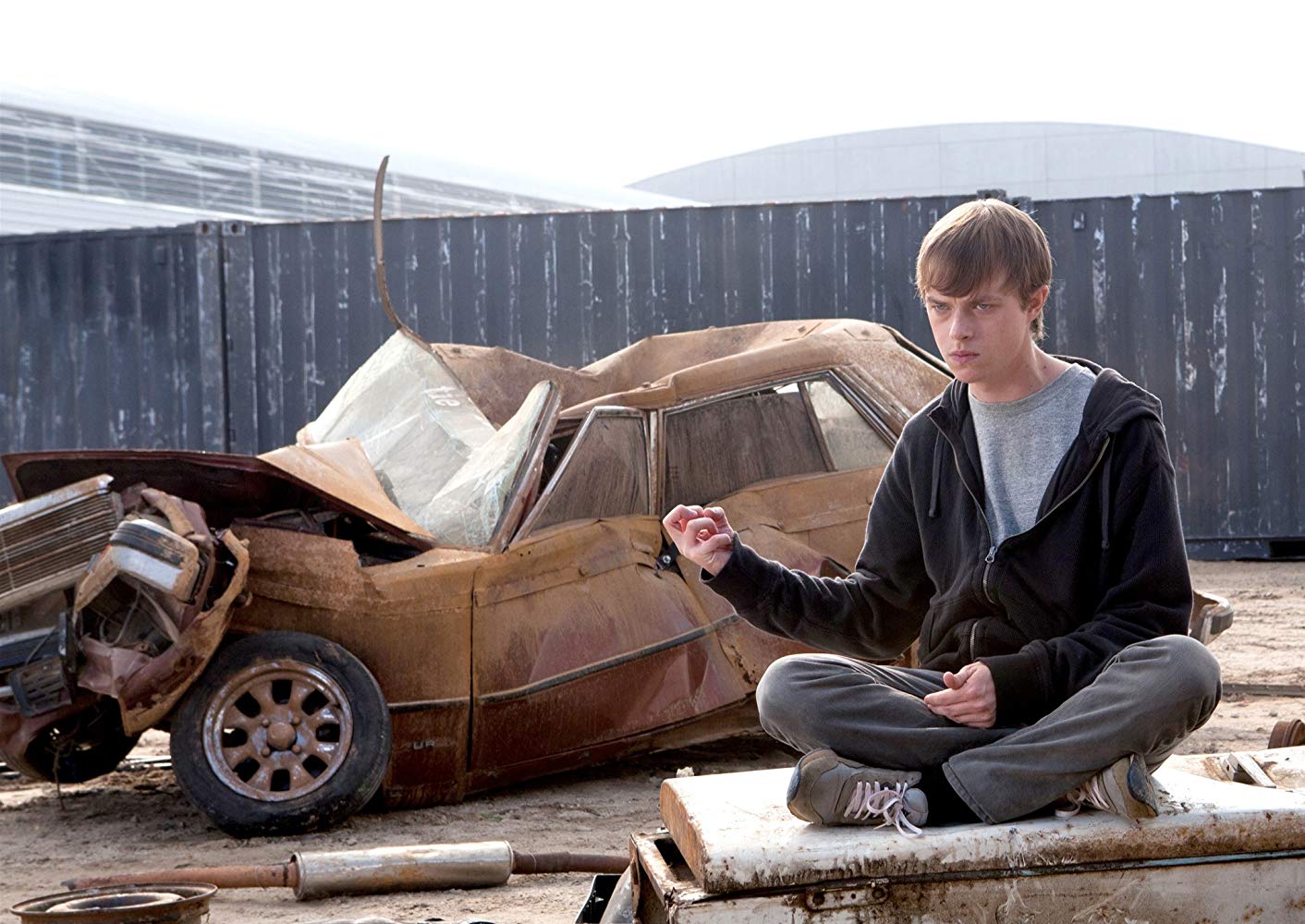 Josh Trunk's debut film - the very one that 3 a year later catastrophically falls through with the Fantastic Four - is perhaps one of the most unusual superhero films in terms of shape. According to the genre, "The Chronicle" is a mokument, and the conventions of pseudo-documentary filming here are perfectly suited for the intimate and very personal history of the stunt guy (one of the best roles of Dein DeHaan) who suddenly received super powers. More precisely, they are received by all three friends, who in one day found a strange meteorite in the earth - but it is at the very most modest and quiet of them that the forces develop more actively than those of the others. What happens when a person with internal demons gets unlimited power, it is probably easy to guess, and the Chronicle perfectly shows this conflict of internal and external - up to a heartbreaking finale.
Stay tuned and get fresh reviews, compilations and news about the movies first!



Yandex Zen |
Instagram |
Telegram |

Twitter