Sometimes it is insanely insulting for pictures that are unfairly deprived of spectator attention, which, due to a lack of advertising or apparent complexity, are limited to rental or leave the screen after a week of rental. Not every one of these modest films deserves an instant oblivion. Fortunately, not the most confident box office is not a verdict, the history of cinema knows many cases of how failing financially ribbons have become a respected classic, a role model or a passionate fan base for many decades to come. So do not rush to write off the pictures that you did not seem very successful this summer - perhaps you missed the new "Citizen Kane" or "Runner on the blade" ...
Shot from the film "The Wizard of Oz"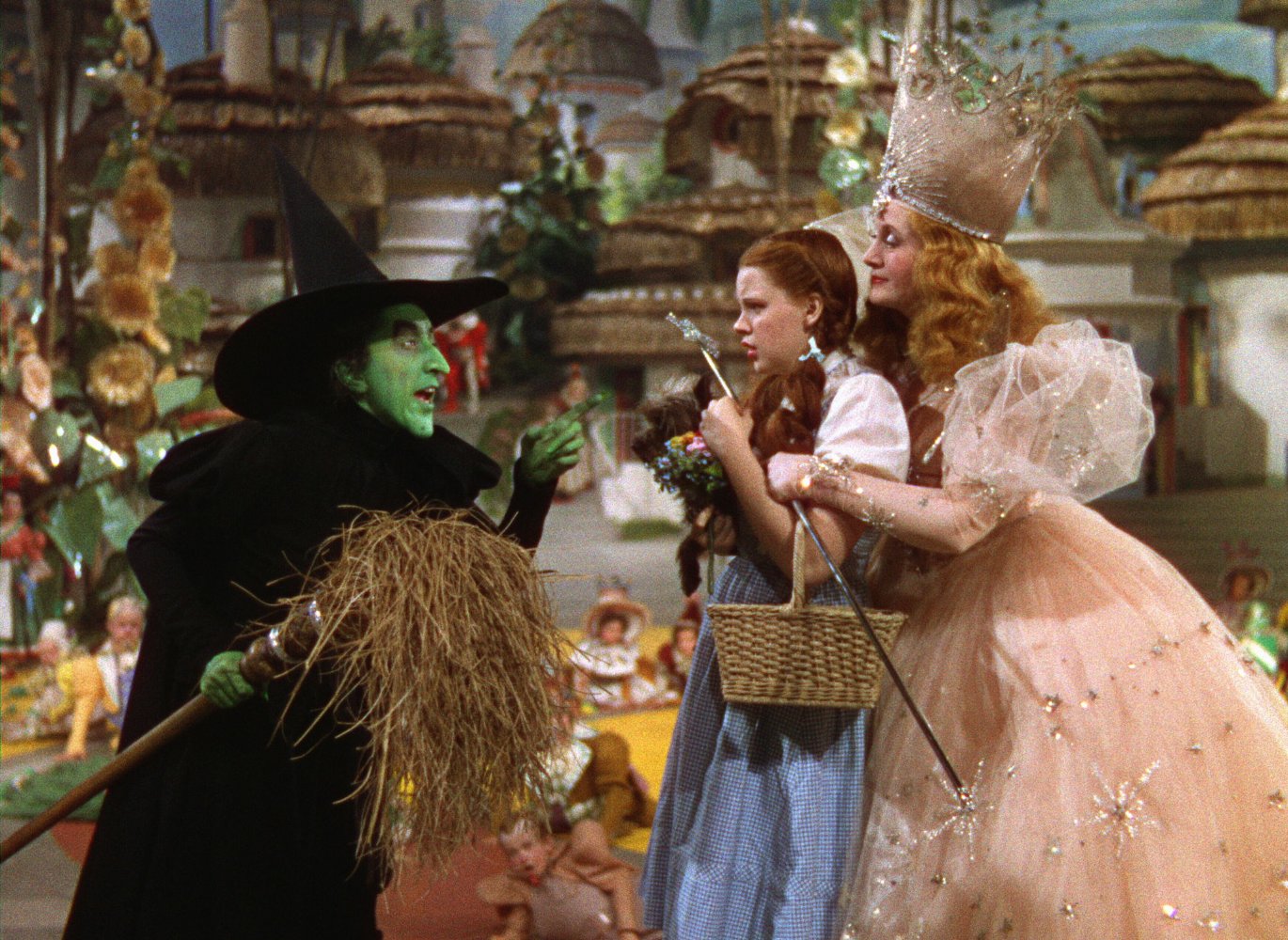 Loser in the battle for "Oscar" "Gone with the Wind"The film" The Wizard of Oz "for a long time was in the shadow of his famous rival - the crowd at the box office even turned into a loss of 1,2 million dollars (impressive for 1930-ies money) for the MGM studio. These losses of the studio were compensated only 1949 year, when the re-issue reminded the audience of the popular fairy tale. Since then, the rare screenings of the film on TV have become a family holiday, not inferior to the Superbowl - the Wizard was going to whole houses, the shows were a real event. With the arrival of the era of the video, "The Wizard of Oz" instantly became the greatest hit, the cassette with this film was on the shelf in every house, and it's not necessary to talk about the influence of the picture on all subsequent cinema.
Stay tuned and get fresh reviews, compilations and news about the movies first!



Yandex Zen |
Instagram |
Telegram |

Twitter