From love to hatred, as you know, just one step. The same step separates the worldwide recognition of movie stars from the fall and ridicule of the recent idols - and this transition happens especially often, because to criticize someone who has recently been treated with trepidation is much easier than an artist who is obviously weak or mediocre. Two sides of the actor's popularity have been going hand in hand for almost four decades now, thanks to two bright prizes: the best in the past year is awarded to "Oscar", and the worst - to "Golden Raspberry". And the history knows enough cases when the same actor received both awards, although for different films. We remembered a dozen of the most colorful examples of a clash of love and hate in one bottle.
Lawrence Olivier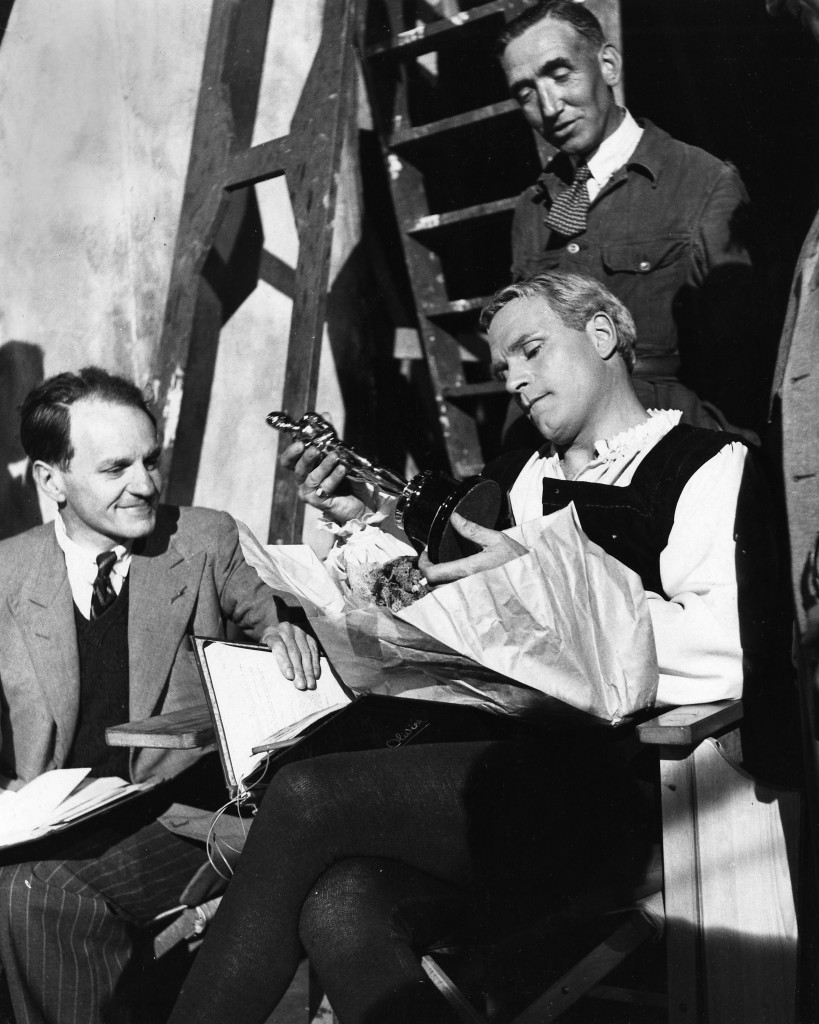 In your treasury of amazing facts: the greatest British actor of theater and cinema Lawrence Olivier has for its roles as many "Oscars" as "Golden Raspberries". How so, you ask, "Oscars" at Olivier four, and "Malina" is only one? But the trick is that twice the star was honored with honorable awards, and another prize from him is directorial. So we get a one-one account. And he shares these two awards 35 years - "Oscar" Lawrence Olivier received for "Hamlet"Back in 1948, in the same year he was noted as" the best director. " But the "worst" was recognized already in the 1980, after the military drama "Incheon"- in her Olivier played the role of General MacArthur, leading American troops landed in Korea, and since the movie did not work, the cones also fell on the commander, so you and" Malina "in your pocket.
Stay tuned and get fresh reviews, compilations and news about the movies first!



Yandex Zen |
Instagram |
Telegram |

Twitter