Luxury and wealth are only one of the manifestations of acting glory, and they have their own flip side. Together with the big incomes, magnificent private residences and collections of expensive ornaments there comes a danger to become a victim of theft or a robbery. And the actors really often get, they are by default a tidbit for the bear cubs and burglars, because they have something to lose. We have collected some particularly entertaining examples of how cunning are the criminals and how disorderly their star sacrifices are, unable even to lock the doors in the house.
Susan Sarandon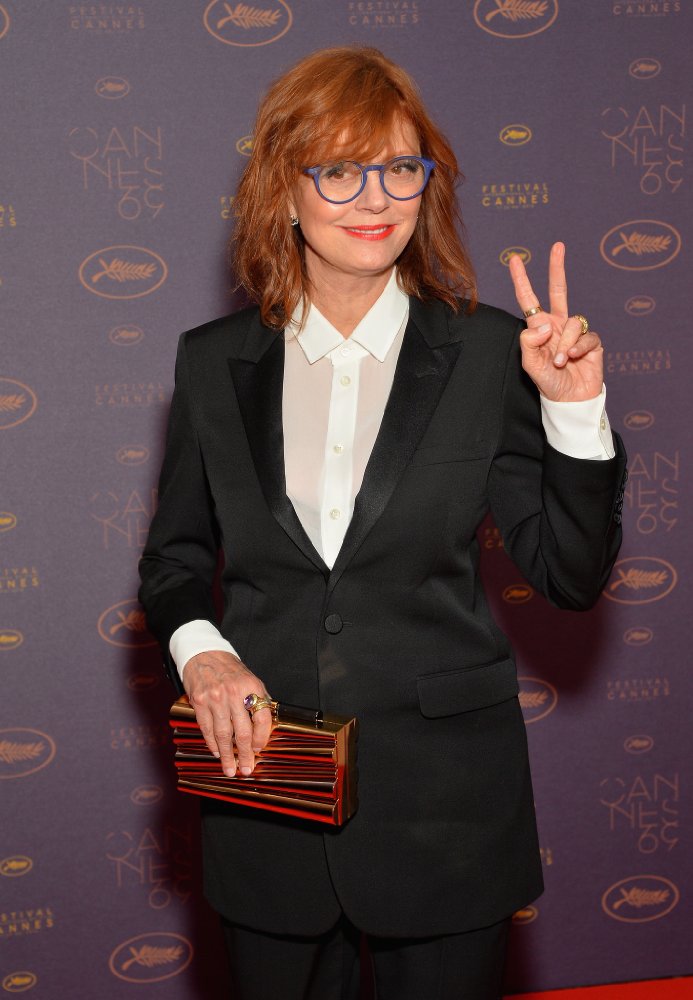 Fatal negligence has shown Susan Sarandon, left the doors unlocked, facing the terrace of her house, in August 2014. Attackers waited, when there was no one left in the house, they penetrated into the home of the actress, but only a small collection of jewelry, a laptop and a camera of Susan's son and Team Robbins Miles. The robbers were not caught, the owners of the house received a good lesson.
Stay tuned and get fresh reviews, compilations and news about the movies first!



Yandex Zen |
Instagram |
Telegram |

Twitter