Sigmund Freud said - "Every normal person is actually normal only in part." How normal are the characters of these films? They talk to ghosts, aliens, communicate with serial killers and even dance a little. This time, we recall the ten most interesting psychiatrists in the history of cinema.
Malcolm Crowe
Shot from the film "The Sixth Sense"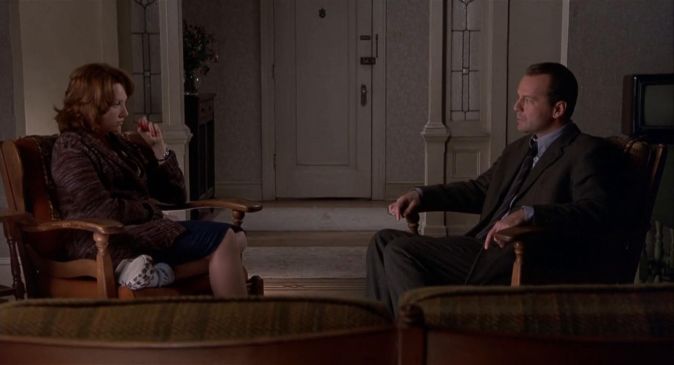 A child psychologist with an inexplicable ability to always find a place in the right place for his patient and a young patient with a gift to see dead people - of course, their meeting could not be accidental, and the special skills of each are connected with each other.
Stay tuned and get fresh reviews, compilations and news about the movies first!



Yandex Zen |
Instagram |
Telegram |

Twitter