For Russians, psychoanalysis is not the most common "entertainment", although in Hollywood paintings we know how much Western society is "hooked" on confidential conversations with the doctor-brainwave. Rolling out the picture "
Patients
»
Ella Omelchenko
opens the door to the psychoanalyst's office and invites the viewer to plunge into the world of phobias, neuroses and self-doubt. Patients from the film have to face a true master of manipulation of consciousness, dangerous even to himself. However, in the history of cinema, extraordinary cases of psychoanalysis have already occurred, we remembered only a dozen of these, but you certainly will be able to replenish this list. Relax and tell us what's bothering you ...
Shot from the movie "Ordinary People"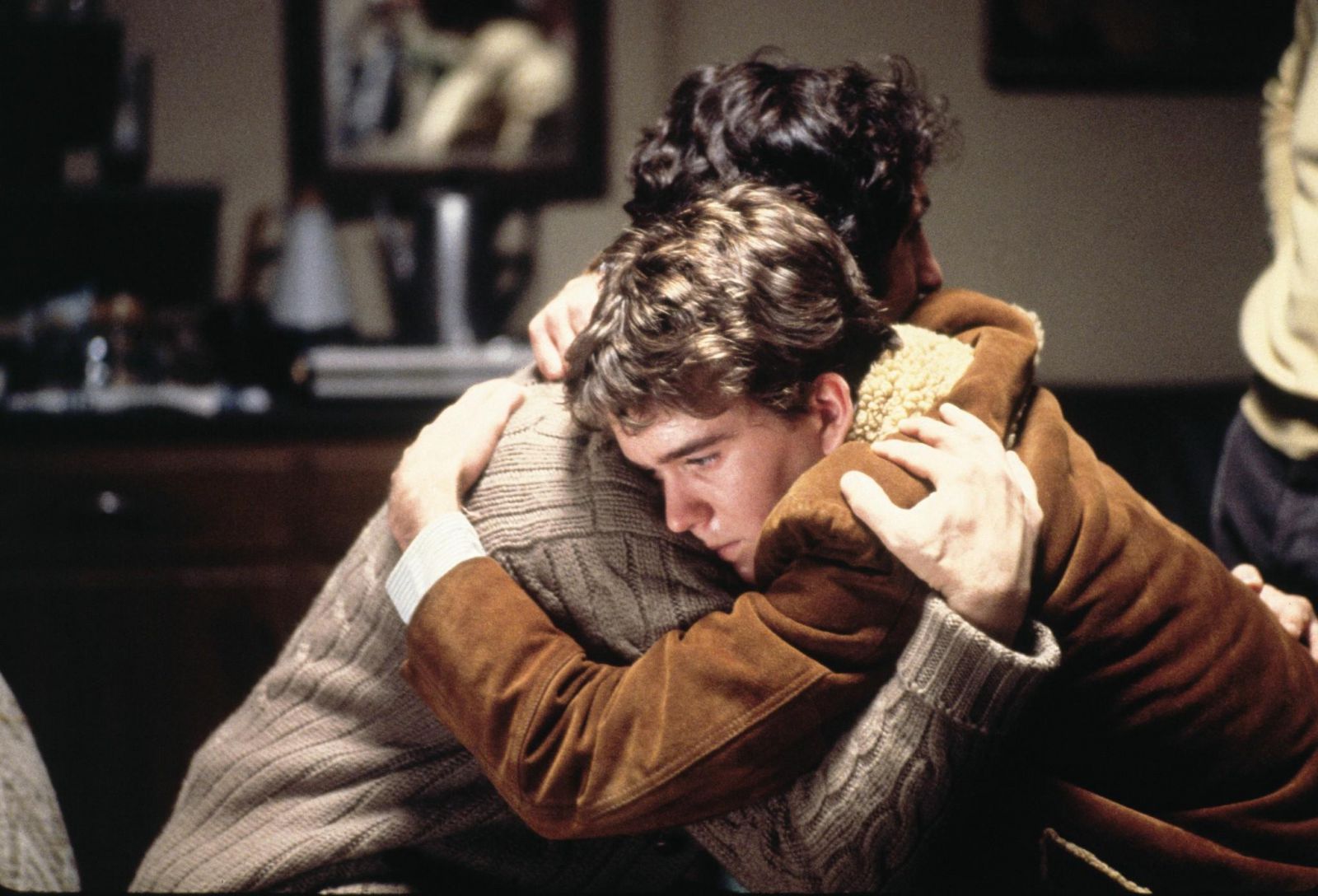 Drama Robert Redford, brought him the first "Oscar" and made Timothy Hatton the youngest winner of the American Academy Award in the category of "best male role of the second plan." The plot of the film unfolds in an American family, lost as a result of an accident the eldest son. The brother of the deceased, a thin and vulnerable young man, is suffering a loss and trying to commit suicide. He lives a sense of guilt, because he can not replace the parents of his older brother. Hoping to save his son, the father invites him to start attending psychotherapy sessions, not suspecting what will happen for the family. Brilliantly executed psychological drama became a model of the genre, suddenly penetrating deep into the soul of every spectator.
Stay tuned and get fresh reviews, compilations and news about the movies first!



Yandex Zen |
Instagram |
Telegram |

Twitter