Strange "riders" are a feature of the concert industry, but Hollywood stars also have bizarre demands when they sign film contracts and when they are already working on films. Who demanded such that it was remembered and entered the history of Hollywood? We remembered the ten most strange requests of Hollywood stars.
Paris Hilton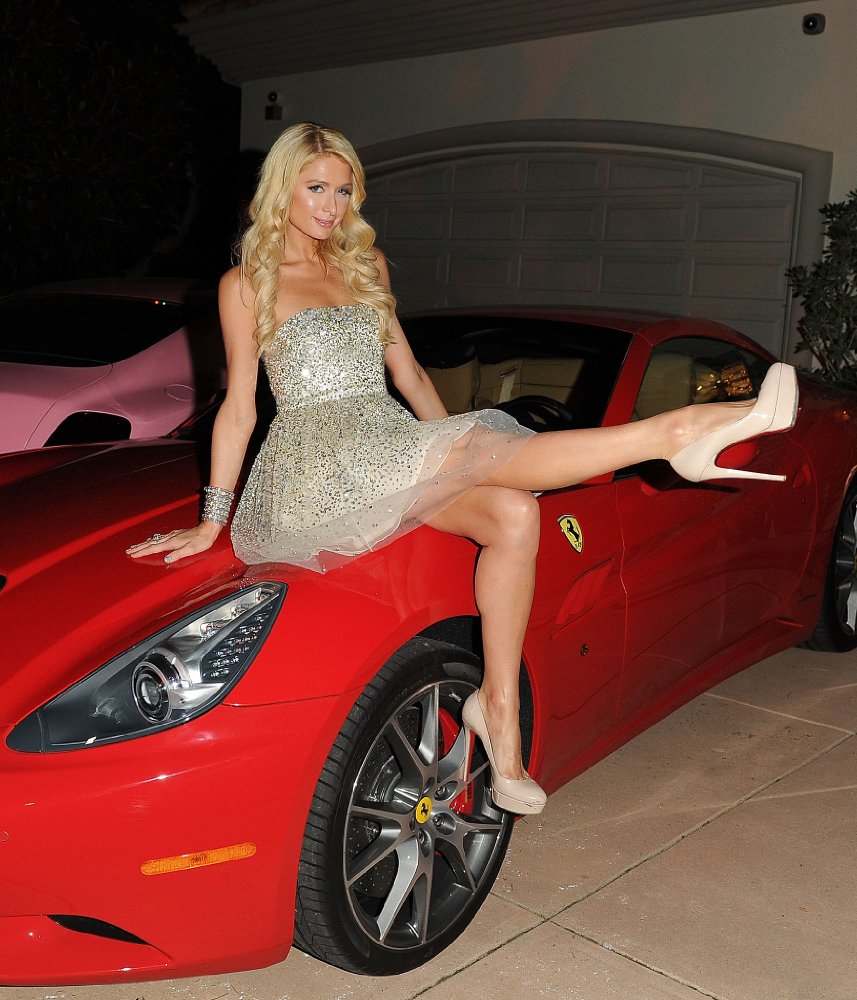 When Paris Hilton invited for one day to shoot a comedy "Cops in deep stock", so she portrayed herself, her representatives presented a three-page rider. The most extravagant requirement in it was an aquarium with live lobsters - so that the cook could cook Hilton her favorite dish if she gets hungry during filming. Hilton's requirements were met, but her stage was not included in the final editing of the film.
Stay tuned and get fresh reviews, compilations and news about the movies first!



Yandex Zen |
Instagram |
Telegram |

Twitter