Spectators tend to deify not only the screen heroes, but also the actors who play them. The movie stars look like celestials, it's hard to believe that one of them can have some vices or flaws. However, actors and actresses constantly prove that they are the same people as we are with you - they will naively forget the piquant photos on the Internet against the backdrop of a domestic bedlam, then some stupidity will be blurted out in the interview. There are punctures worse - drunk driving, drugs or even looting - and, strangely enough, many screened celestials pay for it with real terms. We remembered the 12 movie stars, who tried on their time the prison robe, but did not lose their human form.
Term: 4 days of isolation in the rehabilitation center
Chris Klein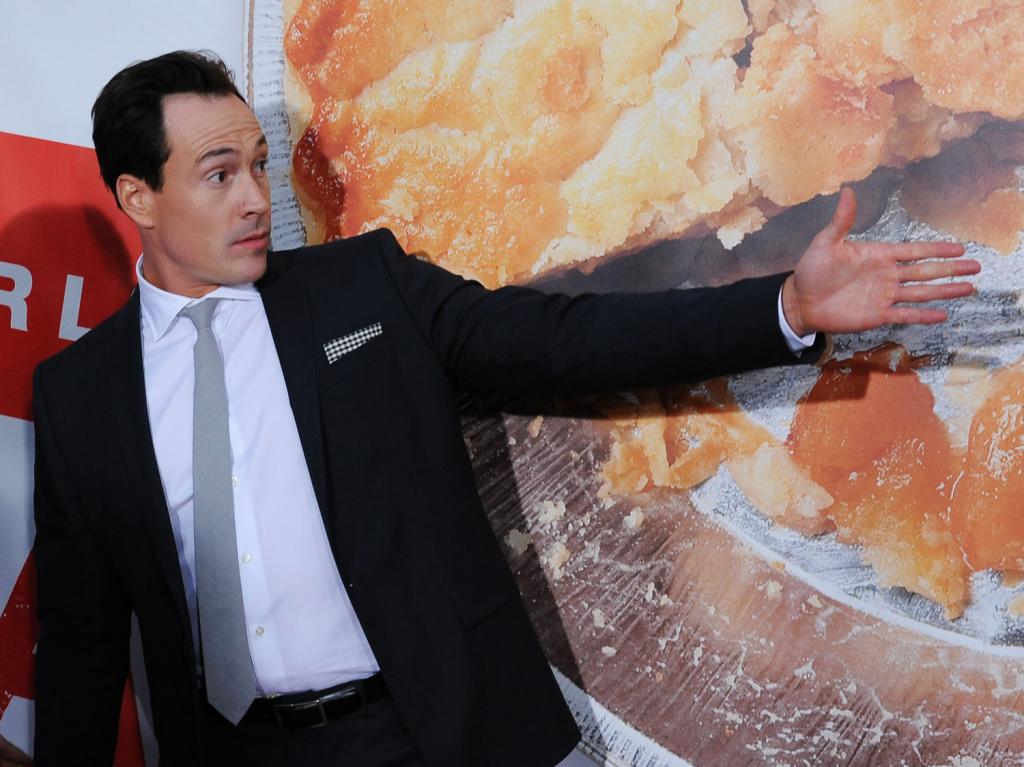 You will not deny that "American Pie"- an epoch-making picture that brought to the world an entire company of actors, whose game we are enjoying to this day? Someone instantly became popular, someone still gets a little, and, perhaps, Chris Klein, the performer of the role of Oz, had every chance to become the most successful graduate of the "Pie", not to happen in his life unhappy love. Chris managed to fall in love with Katie Holmes, she reciprocated, and the couple spent four happy years together, during which time Klein celebrated in "We were soldiers","Rollerball"And"The United States of Lilanda". And then Cathy met on the way Tom Cruise, and the girl could not resist - the engagement was dissolved, Chris continuously drinks and once comes to the wheel of a road inspector with a blood alcohol content that is twice the permissible level. Not the prison, of course, but the isolator of the rehabilitation center on 4 of the day Chris was prescribed. The history of the guy has strongly knocked down, but now he comes to himself, starred in "American Pie: All in the collection"And expects to continue.
Stay tuned and get fresh reviews, compilations and news about the movies first!



Yandex Zen |
Instagram |
Telegram |

Twitter