Like it to someone or not, sex appeal is an important quality for a Hollywood actress who wants to perform the main roles. And screen striptease - an excellent opportunity to demonstrate this quality. After weaving American films in which famous stars danced striptease, we selected fifteen of the most erotic of these scenes.
Lindsay Lohan
Poster for the film "I Know Who Killed Me"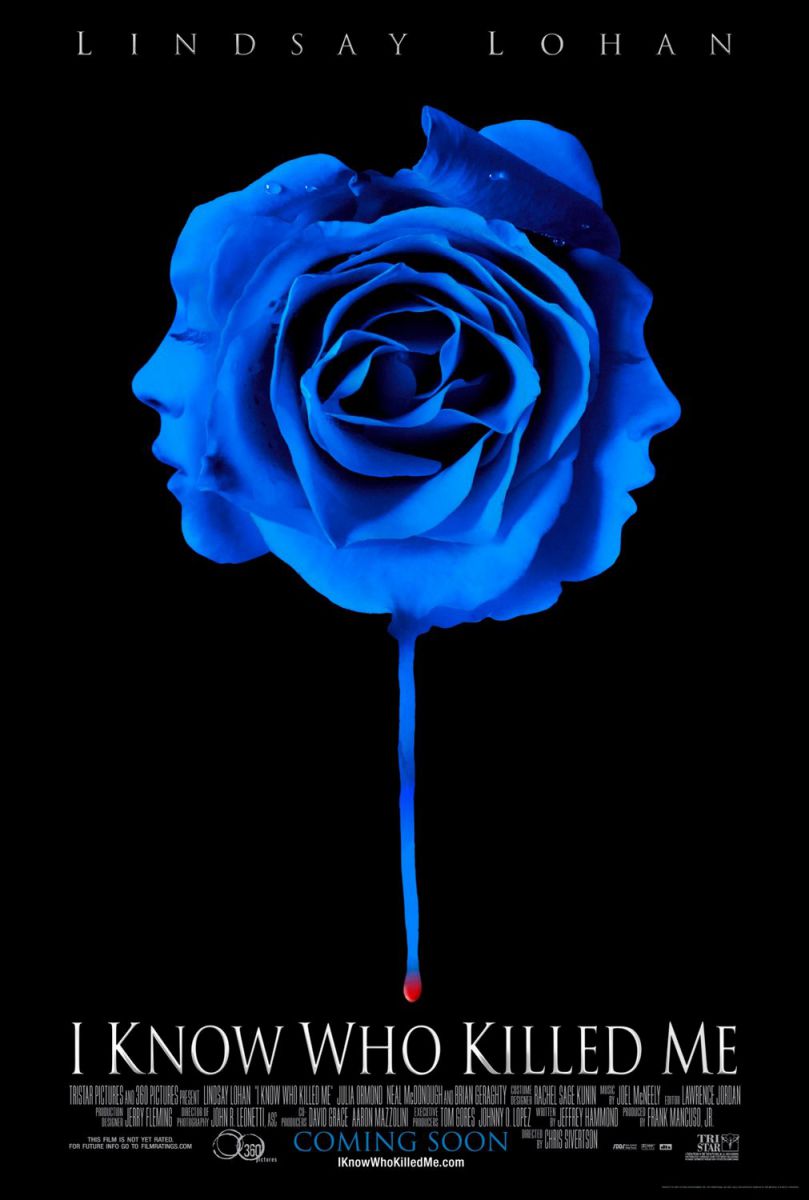 How can one actress get three statuettes at the Golden Raspberry ceremony? Very simple. She only needs to play two roles in one movie and get a statuette for each role, as well as a separate statuette as the "worst screen pair." It was this "trick" turned Lindsay Lohan, when she starred in a delirious thriller Chris Siverton about not familiar with each other (they grew up in different families) twins, for whom a maniac is hunting. Lohan's film career after this film came to naught. Well, at least the former star left to its fans a rather erotic striptease, performed by one of her two heroines.
Stay tuned and get fresh reviews, compilations and news about the movies first!



Yandex Zen |
Instagram |
Telegram |

Twitter