It seems that only the day before yesterday we, skeptical, went to the cinema to watch a movie called "
Man of iron
", And today on the agenda already stands the nineteenth film of the franchise -"
Avengers: War of Infinity
", In which the grandiose battle will bring together the heroes and villains of all previous series. The shooting of the film, which is to become the most expensive attraction in the history of cinema, started just a couple of days ago, and the Internet is already full of disputes about where and how the epic battle will unfold, who will be the shock units of the warring parties and for whom the infinity turns out to be a fatal verdict. We brought together the most impressive and convincing rumors and look forward to something completely incredible. Join now!
The Last of Infinity Gems is closer than it seems
Shot from the movie "Thor"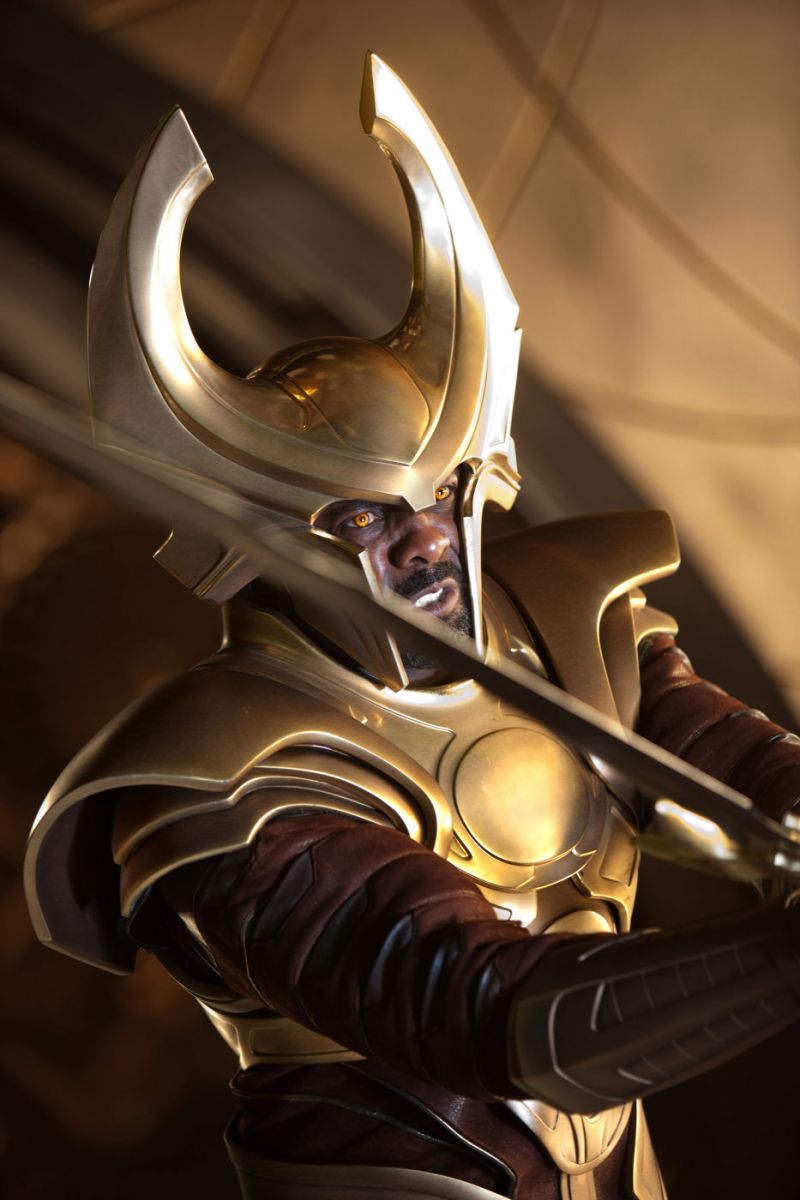 As it should be clear from the title of the upcoming blockbuster, stumbling stones in the plot will literally be stones - Infinity Stones, five of which viewers have already seen in the films released on the screens. There remained the sixth - the so-called Soulstone. It is already almost certain that his carrier is well known to all of us by "Toru"And his sequel the guard of Asgard Heimdall. In what place the mighty warrior hides a magical artifact, it is not known, but it may well turn out that "Tor 3: Ragnarek"For this character will be the last picture. This is confirmed by an active reluctance Idris Elba, playing Heimdall, continue to perform "honorable duties." So, most likely, in the "War of Infinity" we will enter with a full set of Stones, but without one of the most colorful heroes of the movie.
Stay tuned and get fresh reviews, compilations and news about the movies first!



Yandex Zen |
Instagram |
Telegram |

Twitter