Despite the fact that
Tom Cruise
quite convincing in dramatic roles (three times the actor is nominated for an Oscar and seven times for a Golden Globe), we fervently love him for his work in the genre of fantasy, thriller or action. Imperceptibly Cruz in recent years has become almost the main action-actor, every new project of which is a potential hit, full of spectacular scenes, a drive of the highest level and tricks, which the other actor is unlikely to repeat. And Tom's age is not a hindrance - a month later the actor will be knocked 55, but it has so much energy that the success of the new, the sixth already on the account "
Mission: Impossible
", The second part of"
The Edge of the Future
"Or a re-launched franchise about
Mummies
you can not worry for a minute, Cruz is dragging! Paying tribute to the popular actor and in anticipation of his new achievements, we suggest today to look back and choose Tom Cruise's best role in action pictures.
Captain Nathan Algren
Shot from the movie "The Last Samurai"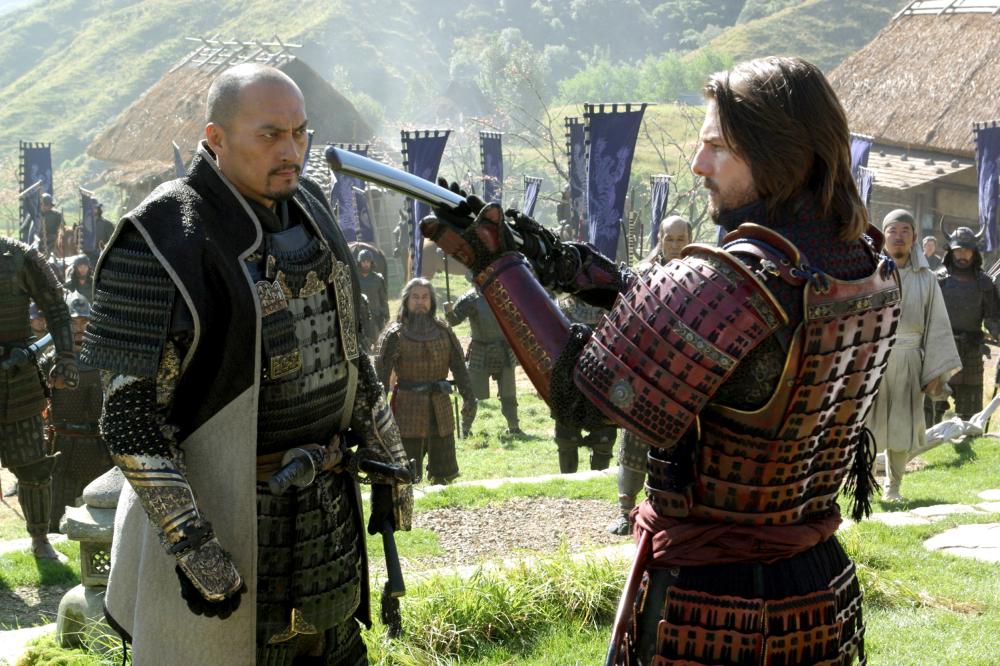 Only at the stage of the "Last Samurai" promo, Tom Cruise, in the armor of a Japanese soldier, could evoke laughter and caustic remarks of critics, after the release of the picture on the screens it became obvious that the actor, not without the help of a director Edward Zwick, famously coped with the unexpected challenge - the audience received an unusual, but very fascinating epic. Let's make a discount for some historical inaccuracies and romanticization of a very harsh culture of real Japanese samurai - the laws of the genre required melodramatic - but otherwise we saw more than they could count: a luxury action movie in the brilliant work of the operator and costume designers. Separately it is worth noting the amazing chemistry between Tom Cruise and Kane Vatanabe, this tandem made the tape unique, although in memory first of all remains a grand final battle, shot with a swing, which simply fascinates.
Stay tuned and get fresh reviews, compilations and news about the movies first!



Yandex Zen |
Instagram |
Telegram |

Twitter