The New Year is not only a cheerful holiday, but also the middle of the autumn-spring TV season, which is a lot of premieres. What new American TV series are waiting for us in the coming weeks? We have prepared a list of fifteen major Hollywood teleprime winter 2016.
24 January, Fox
A shot from the series "The X-Files"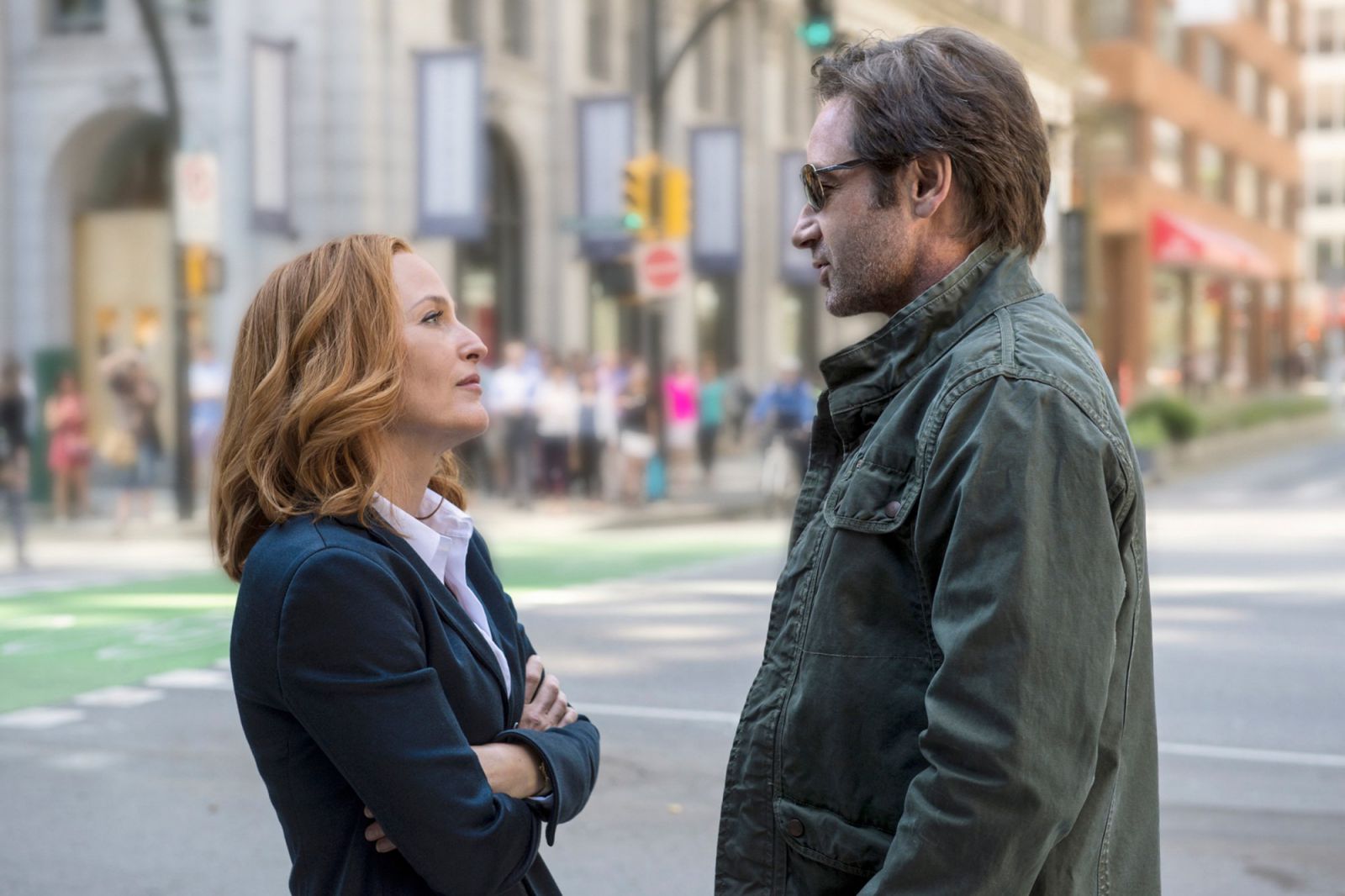 Sometimes they come back! Cult TV series "Secret materials"Ended in 2002 year, but fans of the show did not forget it, and the Fox channel decided to please them. This year, the screens will be released six-series mini-series, where we will again see FBI agents Fox Mulder (David Duchovny) and Dan Scully (Gillian Anderson), as well as a number of related characters, beginning with Walter Skinner and Smoker. As before, the characters of the show will investigate paranormal incidents and disclose conspiracies against humanity. At the helm of the series - the permanent author of the cycle Chris Carter. If the revival of the "Materials" is successful, its creators can remove another mini-series. According to them, they do not have the energy and time to shoot the show in its former, multiseries format.
Stay tuned and get fresh reviews, compilations and news about the movies first!



Yandex Zen |
Instagram |
Telegram |

Twitter