At the end of the year, we decided to recall all the films of the most popular and popular genre of modern times. To dot the i's and find out which of the 2018 superheroes deserves attention, and what would be better would have remained on the pages of comics.
Frame from the film "Venom"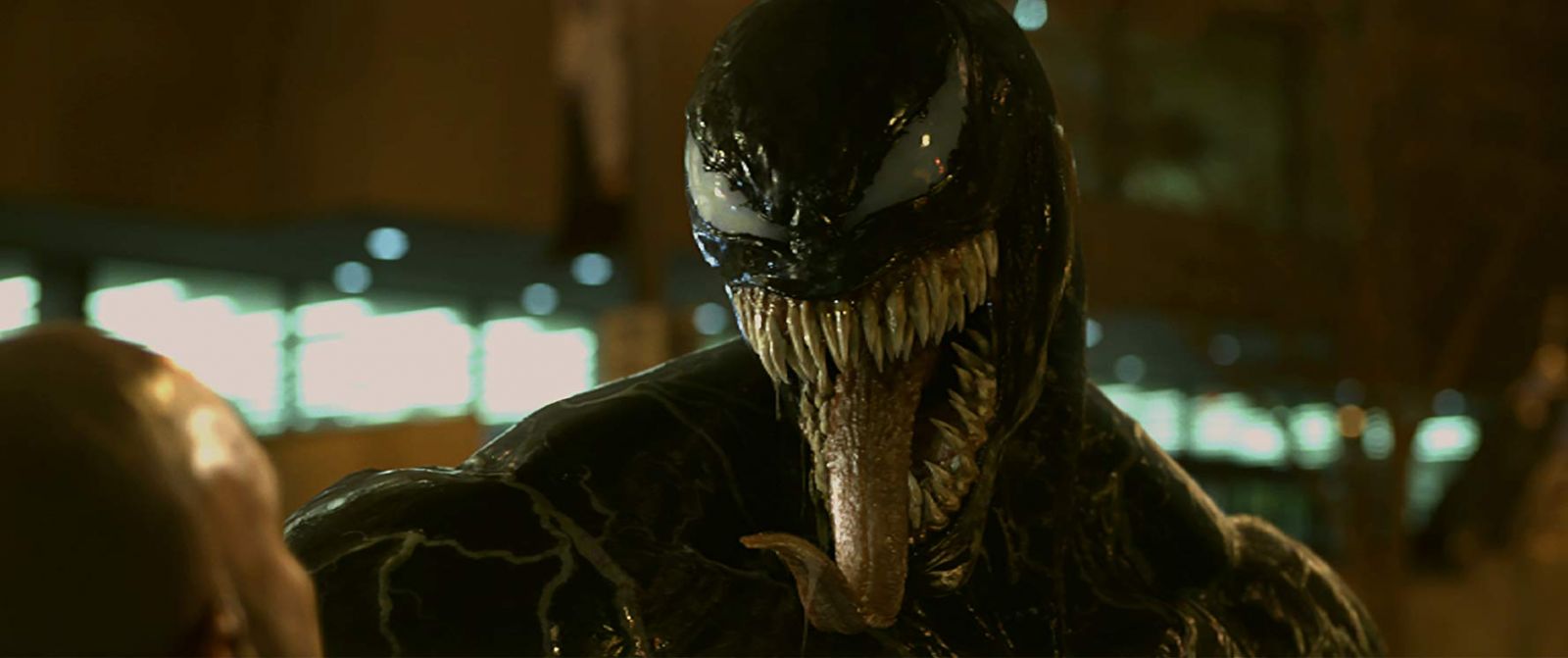 Despite the devastating criticism, "Venom" suddenly became a box office and spectator hit. This is understandable: people who are tired of bloated narratives and ambitious kinovelennyh, wanted to see something simple, fun, something "once". But on bezrybe, as it turned out, and "Venom" fish. But it was enough to wait until the end of the year - then the film will be released (and this list will also be on it), which makes good use of its stupidity and old-fashionedness. "Venom" turned out to be rather unintentionally, he hardly pulls even on guilty pleasure: the local humor is too bad, the humor is too awkward, and the central conflict is plainly boring.
Stay tuned and get fresh reviews, compilations and news about the movies first!



Yandex Zen |
Instagram |
Telegram |

Twitter