Yesterday at the age of 77 died
Bernardo Bertolucci
- the great Italian director, playwright and poet. During his long career, Bertolucci became the winner of the Oscar and Golden Globe awards, as well as the winner of the Berlin and Venice Film Festivals. His contribution to world cinema, as well as his influence on subsequent generations of directors, is immeasurable.
In memory of the great director, we have collected 5 of his paintings, which will forever be included in the golden fund of world cinema.
Frame from the film "Before the Revolution"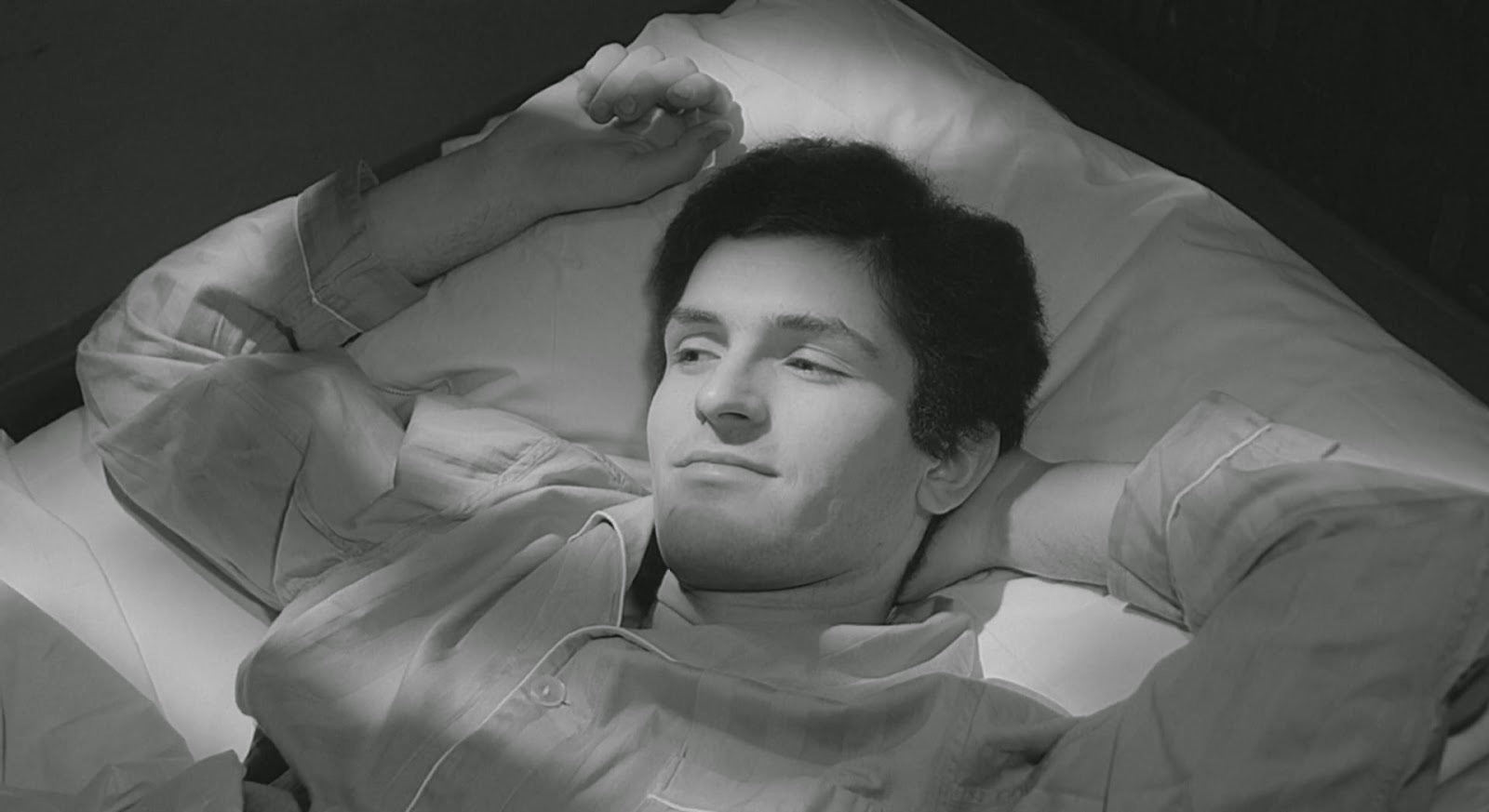 The second in a row film only 23-year-old Italian was enthusiastically accepted by the American press. The rebel idealist Fabrizio, influenced by a suicidal friend, decides to leave the bourgeois family and abandon the bride they have imposed. Starting an intrigue with his aunt as a radical gesture, the hero faces a moral choice: to surrender and become a cell of bourgeois society or promote Marx's ideas in order to start a revolution in Italy? Influenced by the French "new wave" of young Bertolucci, he makes an almost autobiographical film (in his native Parma), which, like Fists in Your Pocket, by Marco Bellocchio, on the one hand, anticipates the 1968 revolution of the year, and on the other, says that is impossible.
Stay tuned and get fresh reviews, compilations and news about the movies first!



Yandex Zen |
Instagram |
Telegram |

Twitter