The end of the year is always a summing up, good and bad. Before publishing the list of films that we consider to be the best in 2018, we decided to recall the projects that caused the creators millions of losses, and the viewers - disappointment.
Frame from the movie "Codex Gotti"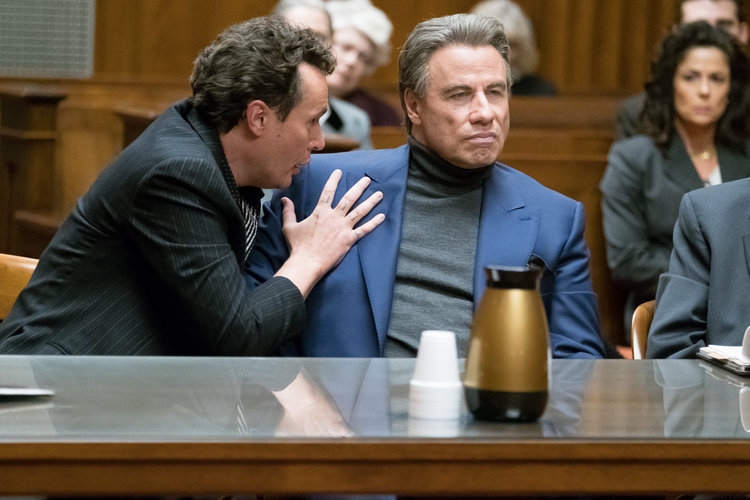 Film Kevin Connolly once again had to present on the big screen the story of the formation of the famous mafia John Gotti. True, the problems began in the first days of hire, when the film was literally pecked by all the critics who wrote reviews to it (the RottenTomatoes have a picture that still has 0% proudly on the picture). Then the minds responsible for the promotion of the project created one of the worst commercials in the history of American cinema - they called all critics "trolls at the keyboard" and encouraged ordinary viewers not to believe them. Of course, this did not save Gotti at all - he didn't even collect half of his 10 million budget. Well, serving him right is a really ugly and untalented film, in which almost everything is bad. From the initial scene, which looks like an excerpt from Blue Light, and dialogues that cut the ears, to the choice of music and the creation of the simplest special effects like explosions.
Stay tuned and get fresh reviews, compilations and news about the movies first!



Yandex Zen |
Instagram |
Telegram |

Twitter