Do you like planning your trips to the movies in advance? We have prepared for you a list of the ten most high-profile November prime ministers. This is not a hit parade of "the best of the best", but these are tapes that can interest many viewers.
November 17 2016 years
Shot from the film "Fantastic creatures and where they dwell"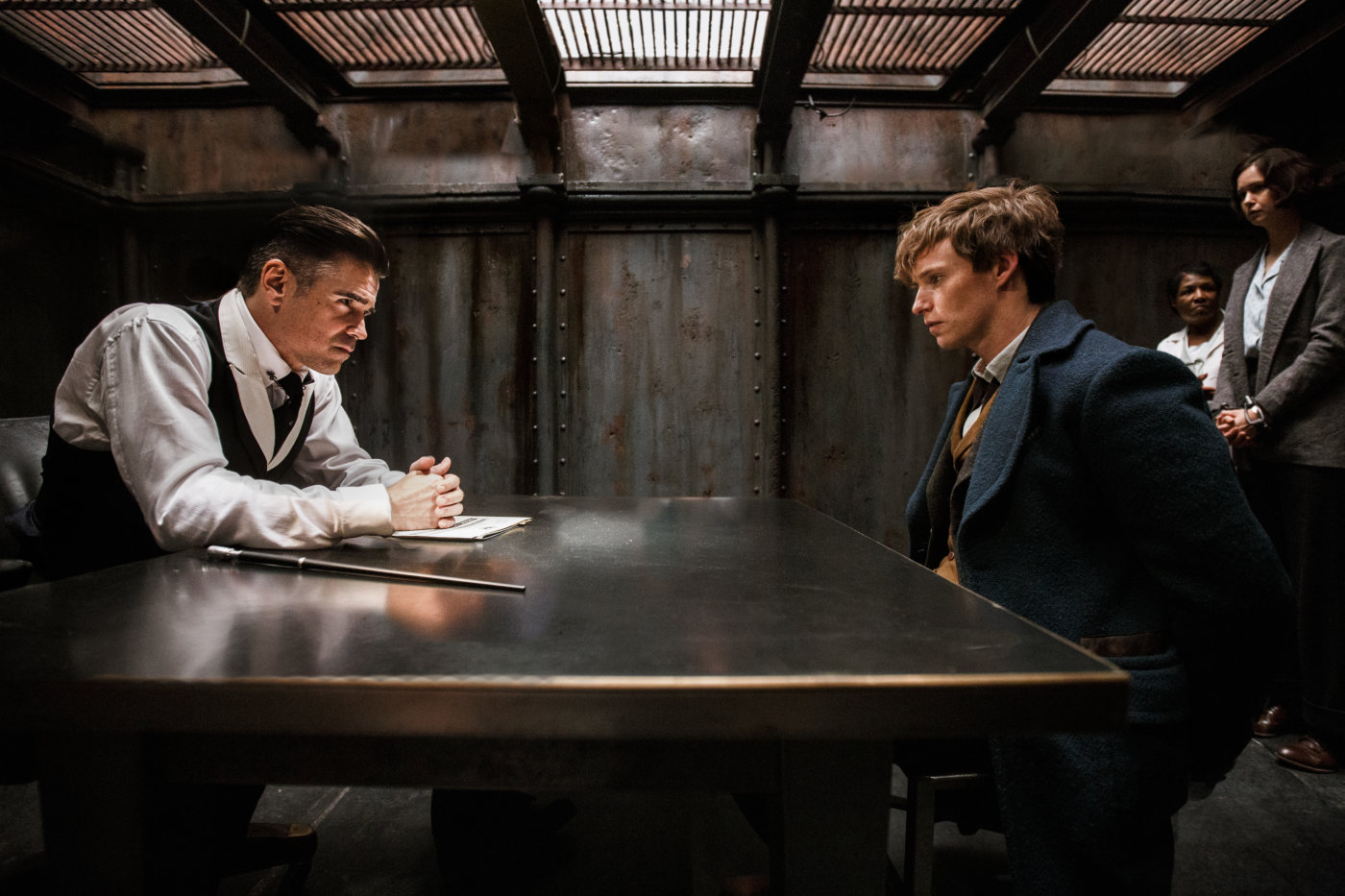 Good-bye, Harry Potter! Hello, Newt Salamander! Joanne Rowling continues to talk about the world of magicians in his first screenplay, which became the basis for the ninth film from the "Potter" cycle. True, "Fantastic creatures" - this is not a sequel, but a prequel, the action of which takes place in New York 1926 years, long before the birth of Harry Potter. The main character of the film is a young magician Newt Salamander, who travels the world and studies magical creatures for his future compendium, which Potter will learn. When Newt arrives in the US, he stumbles upon a web of conspiracies that threaten war between ordinary people and wizards. The tape promises to be more "adult" than the previous stories of Rowling. The main roles in the film were Eddie Redmayne и Catherine Waterstone, the daughter of a famous actor Sam Waterstone. Also in the movie Colin Farrell, Samantha Morton, Jon Voight и Ron Perlman. "Fantastic creatures" cost 225 million dollars, and put them to David Yates.
Stay tuned and get fresh reviews, compilations and news about the movies first!



Yandex Zen |
Instagram |
Telegram |

Twitter