2017 year is coming to an end, and you can already figure out which pictures are worth waiting for in the upcoming 2018 year. To make it easier for you to orientate yourself in the schedules of the upcoming premiere, we compiled a list of 30 the most grandiose tapes that will be released next year. This is not the best of the best, but it's blockbusters that you should not miss if you watch Hollywood and Russian movies.
(May)
Shot from the film "The Avengers: The War of Infinity"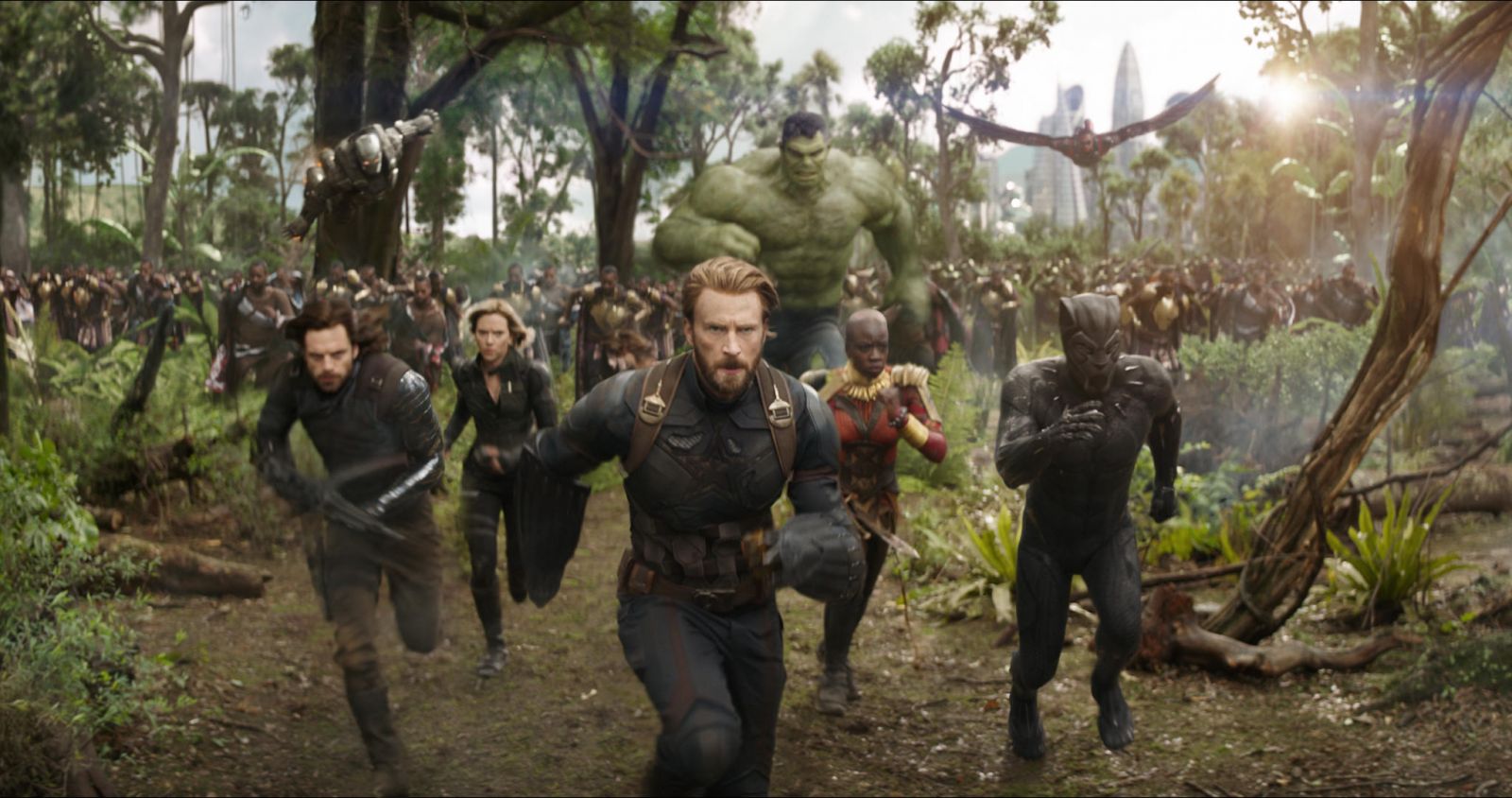 All superheroes visit us! The third series of "Avengers" by tradition will collect on the barricades of all previously presented superheroes from the car-tuned Marvel - from the Iron Man to the Guardians of the Galaxy. For what? To protect the Earth from the universal supervillain Thanos, who is trying to become the dictator of everything. We have not seen war of such magnitude in the Marvel bands! Put new "Avengers" brothers Anthony и Джо Rousseau, whom we know from the two series "The First Avenger". Thanosa voiced and played with computer graphics Josh Brolin.
Stay tuned and get fresh reviews, compilations and news about the movies first!



Yandex Zen |
Instagram |
Telegram |

Twitter