September is the beginning not only of the academic year, but also of the serial. With the beginning of autumn in the grid of TV channels, not only slots with long-awaited returns appear, but also interesting novelties. In order not to get lost in all this diversity, we have prepared for you a guide on 10 main series of September. Take the calendar and quickly mark the exit date with a red marker.
on September 5
Promo = -cd to the series "In Philadelphia it's always sunny"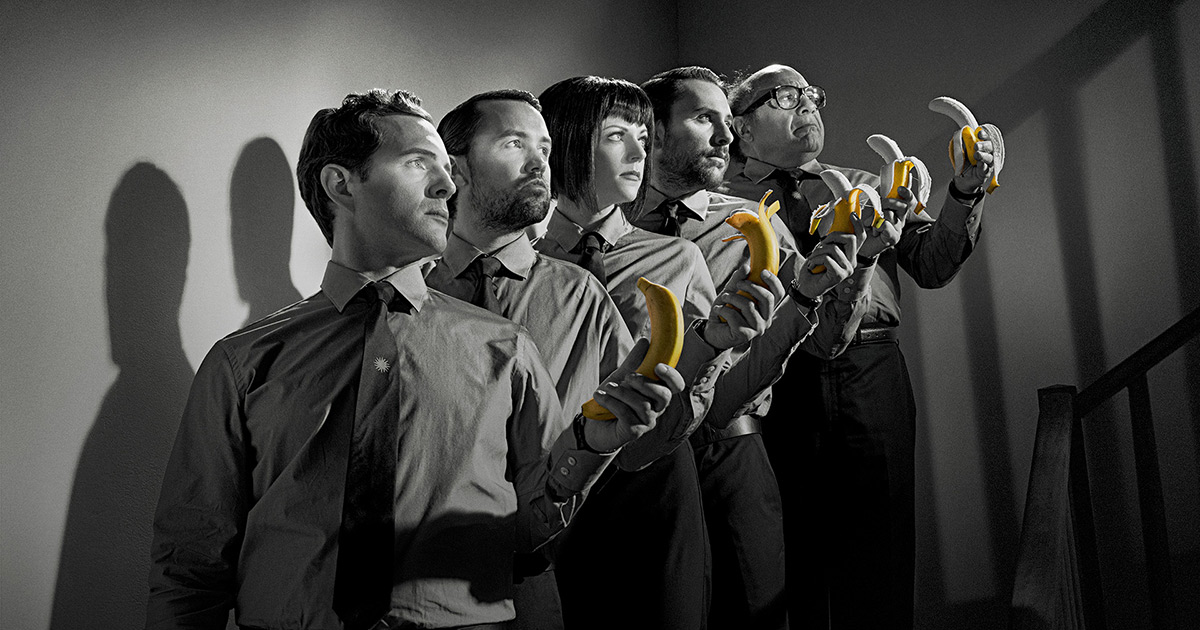 A year and a half of expectations have finally come to an end. At the end of last season, Denis, one of the members of the gang, decides to leave to start a normal life. We hope that he will return in the first episodes, because the magic of black humor and wicked irony does not work when the gang is not assembled in full. Even a minute trailer shows that the charm of the show was not at all lost, and Rob McElhenni again mocks his body - this time he scored a few pounds of muscle mass.
Stay tuned and get fresh reviews, compilations and news about the movies first!



Yandex Zen |
Instagram |
Telegram |

Twitter