The year is rapidly coming to an end, which means that more and more high-profile festival premieres and films aimed at various awards are reaching the Russian hire. True, the entertainment cinema doesn't surrender its positions - in November, in addition to high-profile premieres from Cannes and Venice, we will see a continuation of the "magic" franchise of JK Rowling, as well as a new project by JJ Abrams. However, first things first.
November 01 2018 years
Frame from the film "Bohemian Rhapsody"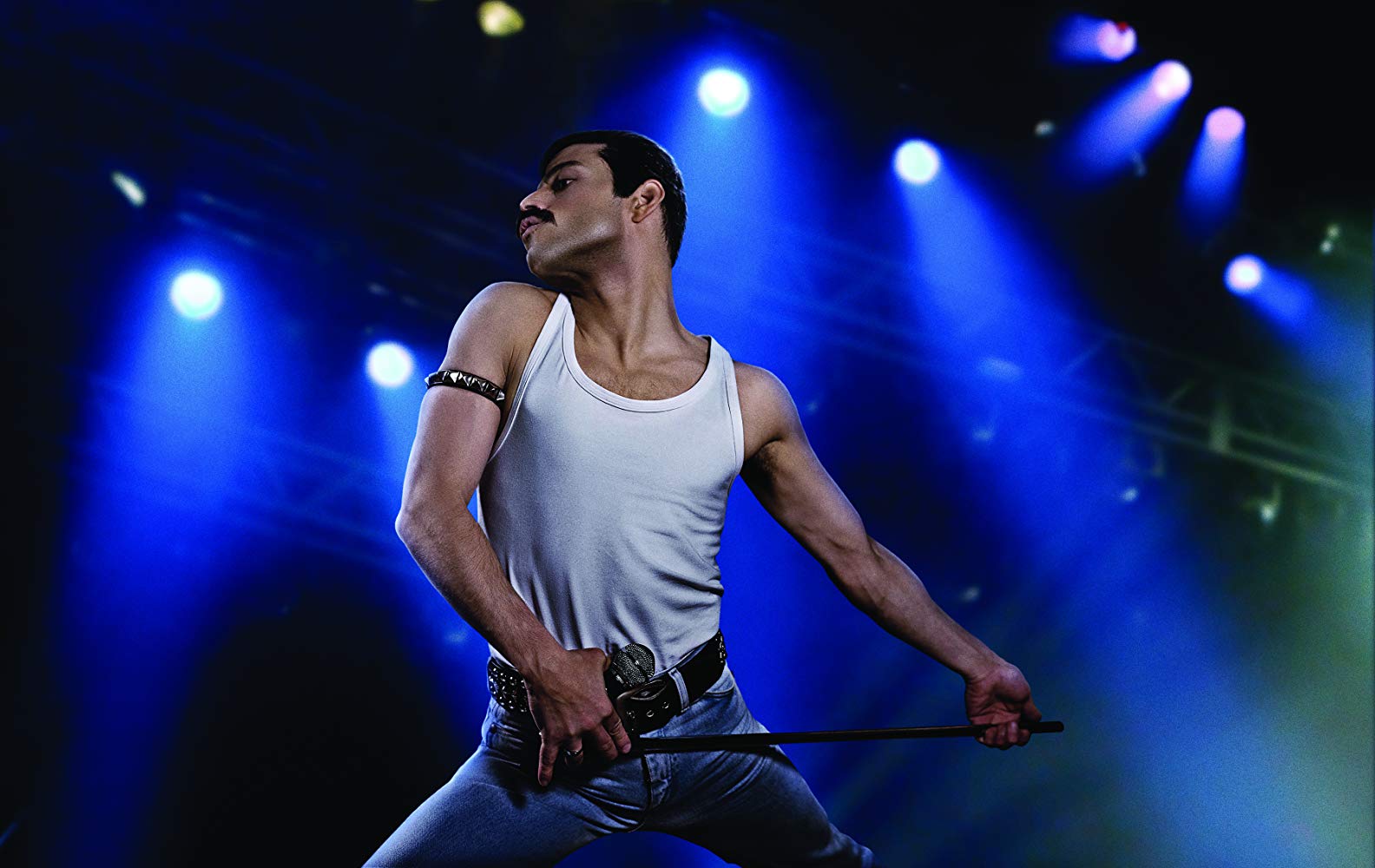 The long-suffering biopic about the group Queen first lost the leading actor Sacha Baron Cohenwhich was attached to the project for many years (the group members did not like the fact that Cohen, in the role of Freddie Mercury, would pull all the attention on himself). And during the filming began problems with the director - Brian Singer, the author of "Suspicious persons"And"The X-Men", Did not systematically appear on the site, because of which he was fired.
As a result, the film finished Dexter Fletcherpermanent actor Guy Ritchie and the director "Eddy "Eagle"", And the main role was taken by a star"Mr. Job» Rami Malek. Actually, only his critics and praise - otherwise, apparently, it turned out the most sterile biopic, which fully reflected all the problems of production. Nevertheless, Queen's fans can enjoy the picture: the story of the group is still interesting enough to hold the viewer's interest even when it's poorly performed.
Stay tuned and get fresh reviews, compilations and news about the movies first!



Yandex Zen |
Instagram |
Telegram |

Twitter