8 films, filming which stretched for decades. Did the result justify the expectation?
This week, finally rolled out "The Man Who Killed Don Quixote" - a monumental film that Terri Gilliam tried to shoot more than 20 years
Подборки фильмов
In honor of this solemn event, we decided to recall 10 more films, which were delayed shooting, and the production process turned into a real hell.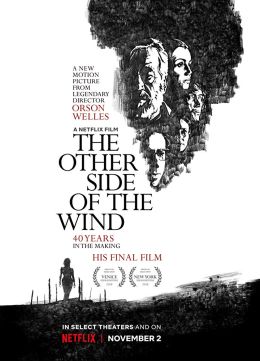 How many years the film was in production: 48
Shot from the film "The Other Side of the Wind"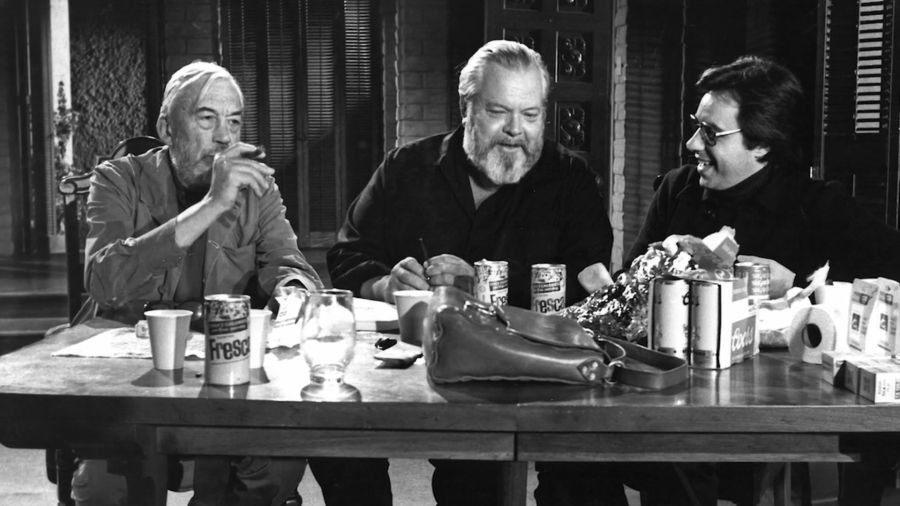 About what: Inspired by Wells' personal experience, the story of a confrontation between a famous director and studio bosses.
History: The last film of the great and terrible Orson Walsh, it seemed, will never be finished. Because of problems with funding, the film was shot 6 years (from 1970 to 1976 year) and until Wells's death in 1985 tried to mount. The final editing by the director's records took place thanks to the fundraising campaign organized by By Wes Anderson и Noah Baumbakom, and funding Netflix, where the film will be released 2 November. By the way, at the same time with him there will be a documentary film "They will love me when I die", just devoted to the shooting process and the production hell, which got the last masterpiece of Wells.