Murder will out. If someone has a photo, where he - and more often it is - naked, then rest assured that this "heritage" will necessarily become a public one. By the Day of Knowledge, hackers have made a huge gift to all the hunters for celebrities: they hacked the iCloud photo store and took to the light a candid photo of more than a hundred celebrities. The fans are delighted, the stars are in a panic, the tabloids are provided with materials for a year ahead. We came to the question purely pragmatically and remembered several similar stories from the recent past. How did sex scandals with nudity affect the actresses and actors who lost control of their nude images? Let's look through our photo album.
When: 1988 year
What happened: Of course, the leaks did not begin with the appearance of iPhones and MacBooks, the "success" can be counted from a warm, as they say now, "lamp" period of photos and video on the huge for now VHS-cassettes. We give the championship to the American actor Rob Lowe, whose fun in the company of a friend and two models became public in 1988 year. Rob supported one of the candidates in the political race and, apparently, slightly peregnul with individual studies with young voters.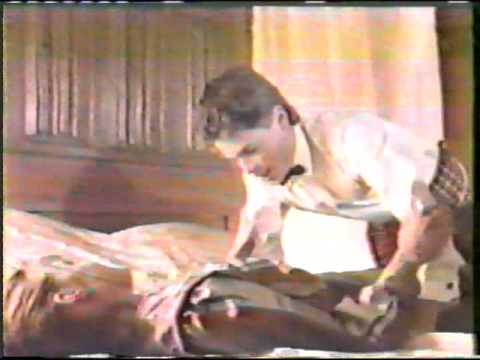 Than it turned out: Lowe, whose career began with the onset of 80-x, had every chance to become a superstar of his peers Charlie Sheen, Brad Pitt, Roberta Downey и Shona Penne, but the hobby for drugs and alcohol, along with the film on the TV, for a long time turned Rob into a renegade. By and large, Lowe only occasionally appeared on the screens until the middle of 2000-x, when the actor finally coped with the vices and returned to the real game. True, his policy is now allowed only in the series "West Wing"And"Parks and recreation areas».
Degree of frankness: 4/5
Stay tuned and get fresh reviews, compilations and news about the movies first!



Yandex Zen |
Instagram |
Telegram |

Twitter