November 15 in the Russian rental came the second part of the spin-off in the universe of "Harry Potter" - "
Fantastic creatures: Crimes of the Green de Valde
", In which the new magist-zoologist Newt Salamander and his numerous zoo, his girlfriend Tina Goldstein, her sister Quinnie, and also the young Albus Dumbledore, whose role went to
Jude Law
one of the most beloved British actors. The role of the sworn enemy of Dumbledore and part-time chief antagonist of the film Gellert Green de Wald received
Johnny Depp
, no less demanded American actor.
At various times, many celebrities expressed a desire to play in the "Potterians" and even were casting, but not everyone could get into Hogwarts.
Today we gathered the top most famous actors who could play your favorite characters in "Harry Potter", but did not grow together.
Hugh Grant as Zlatopust Lokons
Hugh Grant as Zlatopust Lokons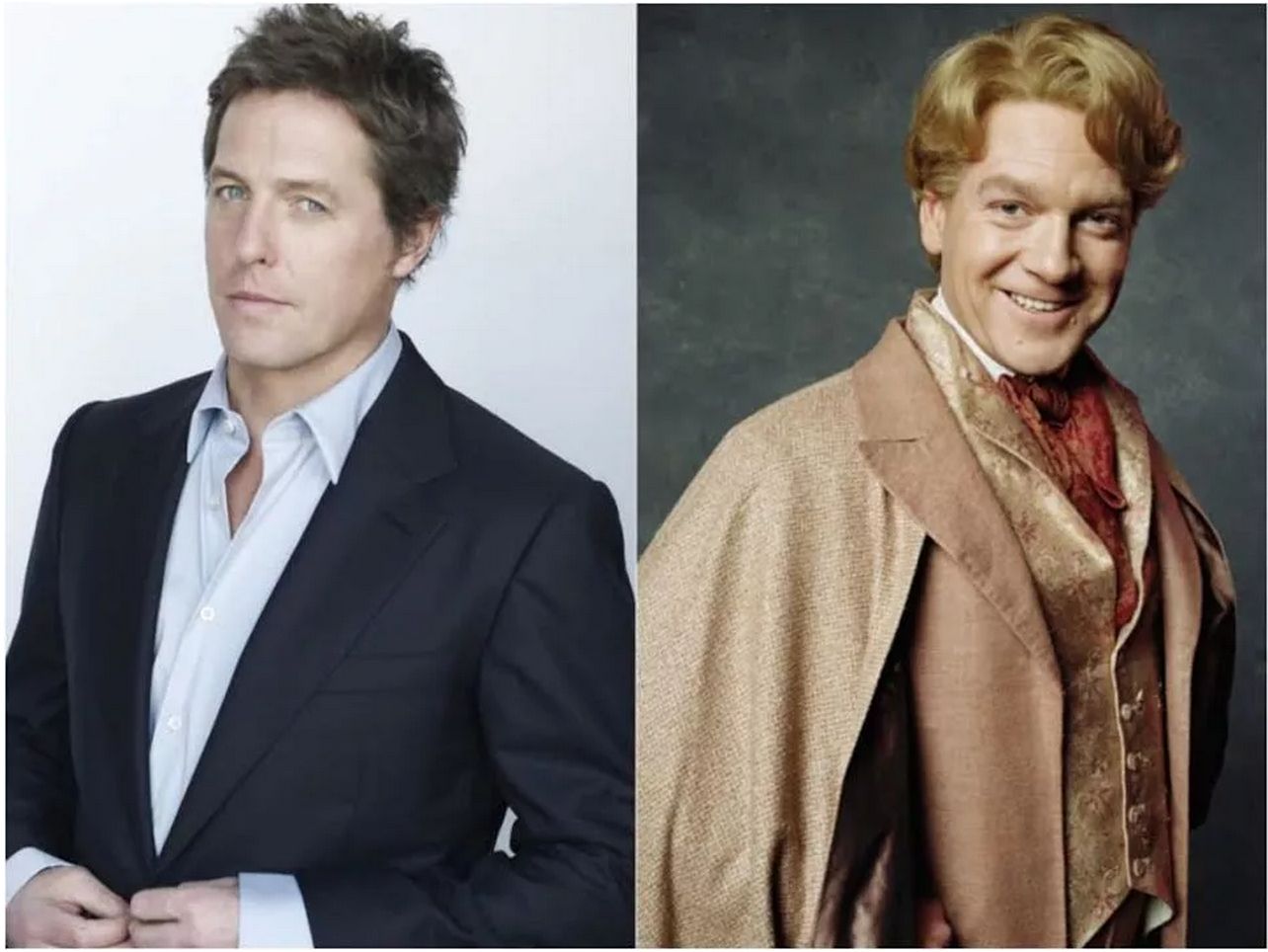 Charming hero romcoms Hugh grant was supposed to play the role of the teacher of protection from the dark arts of Zlatopust Lokons in the film "Harry Potter And The Chamber of secrets". His alluring smile and gentlemanly manners could ideally fit into the image of a narcissistic wizard. When the actor was offered to play in the film, he happily agreed, but was subsequently forced to leave the project. It turned out that he had already subscribed to the shooting of the painting "Love with notification»S Sandro Bullock. As a result, the role of Zlatopust Lokons received Kenneth Brana.
Stay tuned and get fresh reviews, compilations and news about the movies first!



Yandex Zen |
Instagram |
Telegram |

Twitter