The shooting of erotic scenes in movies always causes the greatest interest among viewers. How is everything going? What feelings do actors feel for each other? How do they cope with psychological and physical stress? How are they abstracted from the presence of lighters, operators, make-up artists on the site? Some movie stars, like
Hugh Grant
и
Amanda Seyfried
, with a grin note that participation in sex scenes is a real pleasure, but most actors disagree with them. Here are just a few of the stories about how awkward the situations that develop around erotic episodes happen. After some of them, not that from film career, from sex I want to refuse!
As Christopher Mintz-Plasse had to have sex with my mother
Shot from the movie "Super Papers"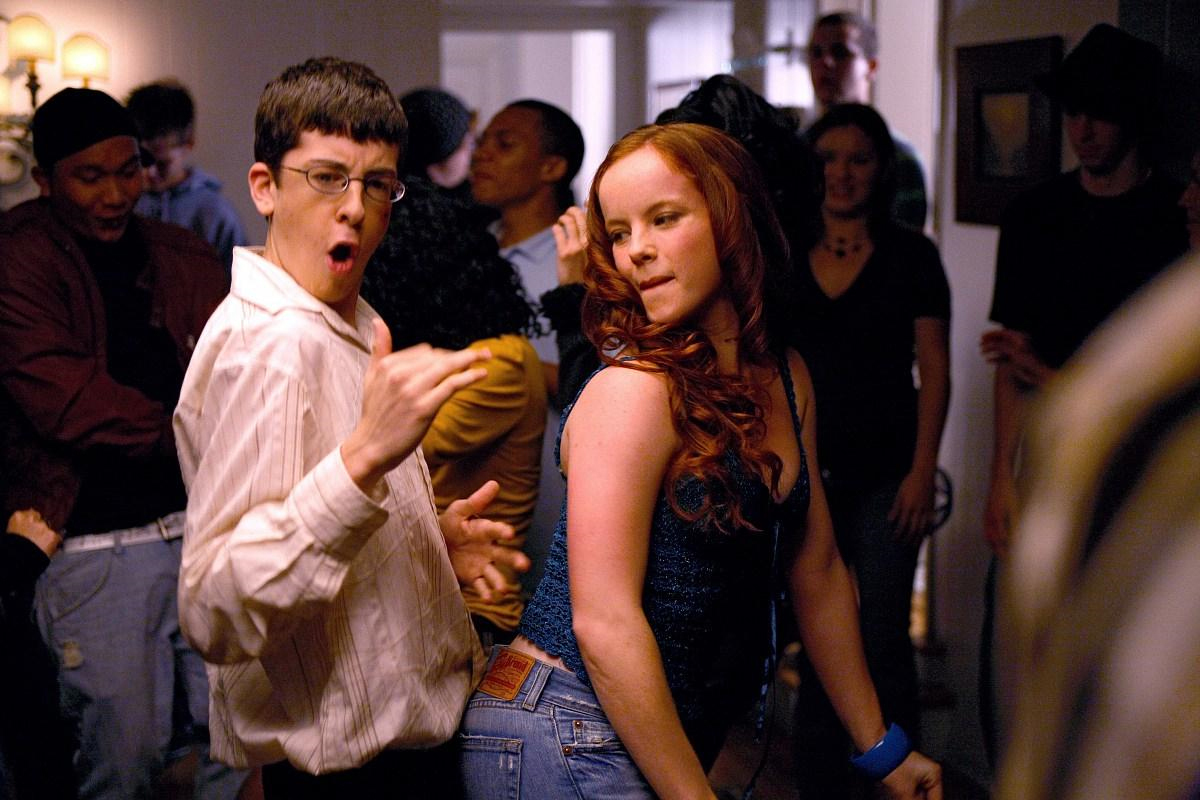 History of appearance in Hollywood Christopher Mintz-Plasse belongs to the number of those who later like to remember as an example of a happy accident. Young Christopher came to audition just for the company with several friends - he was noticed, and very soon the guy was on set "Super Pertzev"In the role of the famous MacTraacher. In the same place the new-born actor had to experience his first universal shame. The fact is that according to the laws of the United States because of his young age Christopher always had to be accompanied by his mother during filming, including during the filming of the erotic scene. "A stupid law! - Mints-Plasse is indignant. - You can not imagine what a shame and horror - my mother led me naked on the set, and then sat next to me when I was trying to portray a fuck. You will not wish such an enemy. "
Stay tuned and get fresh reviews, compilations and news about the movies first!



Yandex Zen |
Instagram |
Telegram |

Twitter