Harry Hart, mentor of the main character in the spy thriller "
Kingsman: The Secret Service
", Was killed in the middle of the picture. You think that it will not be in the sequel "
Kingsman: The Golden Ring
", Which is soon available for hire? No matter how it is! Mr. Hart came to life. He just lost his eye - obviously, because he liked the audience very much
Colin Firth
in the role of the irreproachably dressed agent of Her Majesty, and the authors of the film did not dare to part with him. In the cinema, this happens regularly. The key characters die ... and return in the sequels, because without them they can not do without. Which screen resurrections were the most egregious? We made up their hit parade. Attention - it has a lot of spoilers!
10. Abraham Whistler
Shot from the movie "Blade 2"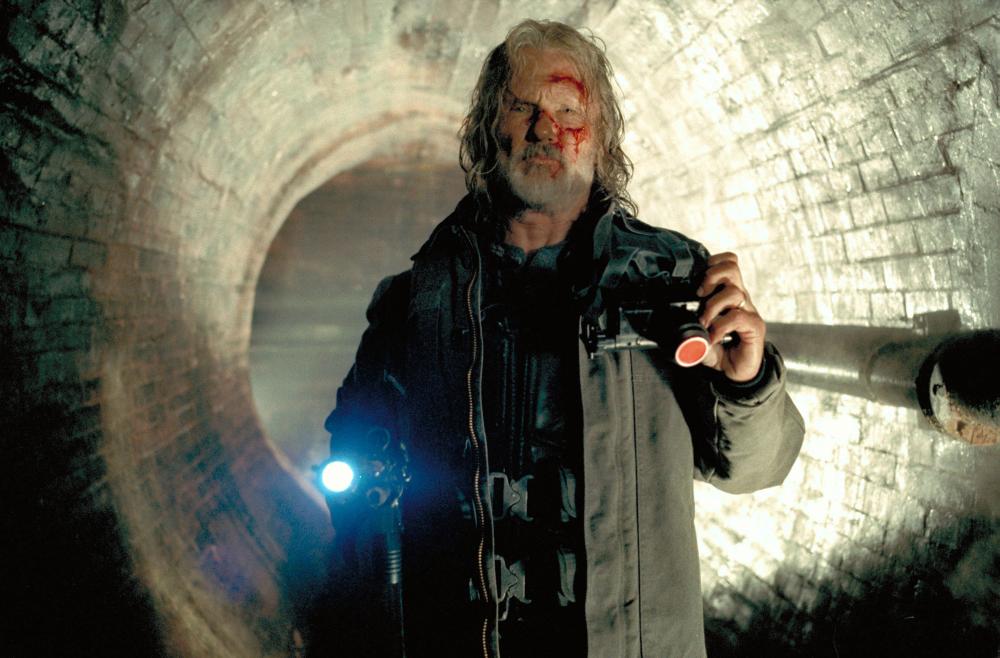 A vampire can turn a person into an undead, but can not do anything with a corpse. Therefore, in "Blade"The mentor of the protagonist commits suicide so that the vampires do not turn him into what Abraham hates most. A deplorable but understandable and respectable death. Which, however, completely leveled in the sequel "Blade 2", where it is found that the vampires reached Whistler before he had finished himself, and that they turned him into a bloodsucker. And Blade after saving the mentor turns him back into a man, and everything returns to normal. So why kill Abraham? By the way, in "Blade 3: The Trinity"Whistler again committed suicide, already without a screen resurrection. Although who knows what could be the "Blade 4" ...
Stay tuned and get fresh reviews, compilations and news about the movies first!



Yandex Zen |
Instagram |
Telegram |

Twitter