"In 2020, I might put forward my candidacy for the post of US President!" - with such a statement a few days ago from the pages of her account in Instagram addressed to the fans the actress and model
Lindsey Lohan
. The world habitually dismissed the words of the eccentric virgin, but we did not fail to take advantage of the opportunity and remembered who else of the actors dared to go out to the people with election promises and estimated whether many media people who had flocked to state administrative offices had many chances for success.
Shot from the film "The Bloody Empress"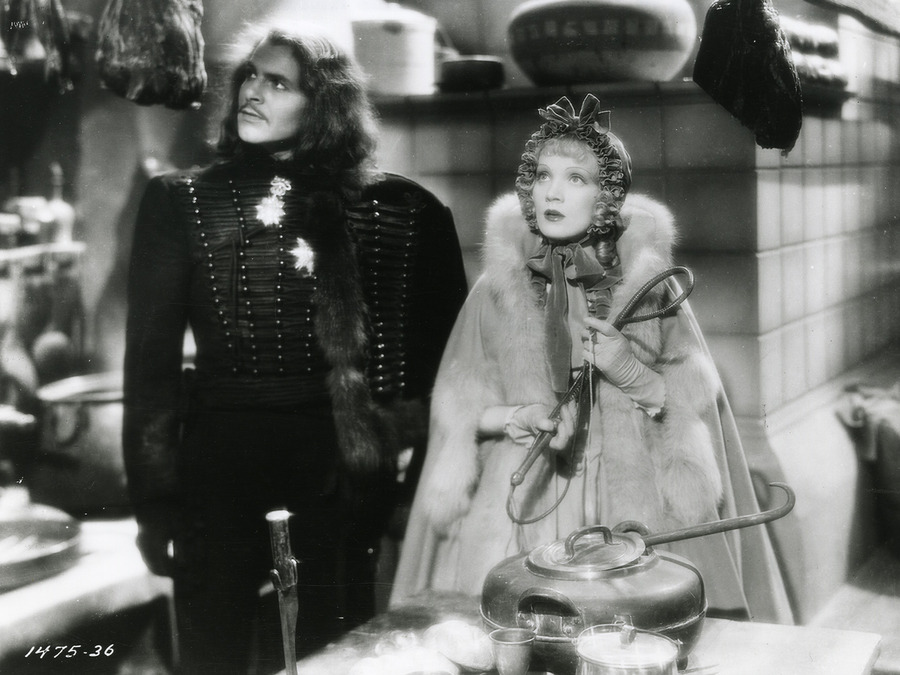 The genealogical tree of John Lodge simply obliged this man to become a prominent politician, in the branches of his ancestors there were four American senators. But John first decided to test himself on the stage, and then on the big screen. The short career of the actor lasted only 9 years, but during this time Lodge managed to play along with Shirley Temple и Marlene Dietrich. The Second World War tore the actor from a violent place in Hollywood and served as a springboard in a political career - after the war a brave officer and handsome actor was elected a member of the US House of Representatives from Connecticut, then on behalf of US presidents John Lodge served for a long time as United States ambassador in Spain, Argentina and Switzerland.
Stay tuned and get fresh reviews, compilations and news about the movies first!



Yandex Zen |
Instagram |
Telegram |

Twitter