We all remember the cult comedy from our childhood "
Two: I and my shadow
Which transformed twin sisters
Mary Kate
и
Ashley
Olsen is the two most popular girls on the planet. The Phelps Brothers, who performed the roles of the brothers Fred and George Weasley in "
Harry Potter
"Are also common favorites."
However, not all twins appear on the screen in a pair. In Hollywood, there are many actors whose siblings or twin sisters prefer a modest life to the red carpet. About them today and talk.
1. Linda and Leslie Hamilton
Linda and Leslie Hamilton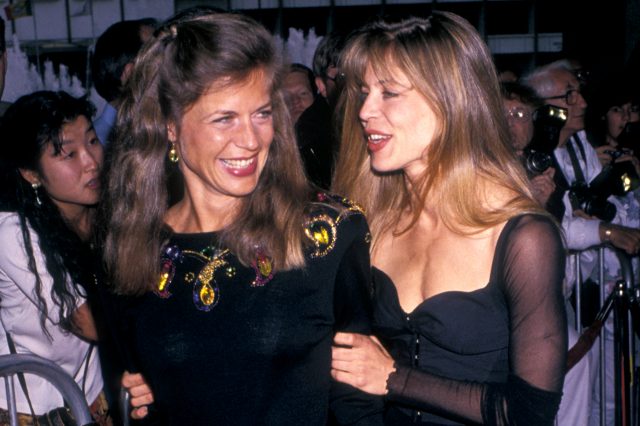 Future star "Terminator"Not one was born, but together with a twin sister who is six minutes younger than her. In childhood, Linda was very worried about the strong visual resemblance to her sister. Over time, the search for self-identity developed into an attempt to be different in everything, which, in turn, developed into a serious psychological trauma: the girl refused to have a haircut or make-up, she also tried to grow fat. Doctors diagnosed Linda with manic-depressive syndrome. Fortunately, becoming a famous actress, she completely overcame a serious illness. Now Linda and Leslie are the closest friends. The eldest plays the movie and the younger one works as a nurse. And yet once Leslie got into the world of big cinema - she replaced the older sister in some episodes of the second "Terminator».
Stay tuned and get fresh reviews, compilations and news about the movies first!



Yandex Zen |
Instagram |
Telegram |

Twitter