Not every film that today is considered a classic, had commercial success at the time of its first appearance on the screens. The first "
Citizen Kane
","
The Wizard of Oz
","
Escape from Shawshank
"Or"
Fight Club
". On the other hand, a crushing cash win does not at all mean that the picture is uniquely a masterpiece - much more often spectators are attracted by large-scale special effects, favorite actors and heroes, the expectation of the embodiment of childhood dreams. And even in the famous "Club of billionaires" - a list of films that have collected more than a billion dollars in the global box office - everything is not so clear, for every pioneering work like "
Avatar
"Or"
Cold Heart
"There are three sequels, which are usually worse than the original. Today the conditional club includes three dozen paintings, and most likely, by the end of the year the list will be replenished with two or three more tapes, but already now one can say that, like in any other kind of creativity, money does not make cinema an art. At least a dozen films are in this "penthouse" by chance - we collected for you a dozen "worst of the best", ten films that earned a billion contrary to common sense.
Shot from the movie "Star Wars: Episode I - The Hidden Menace"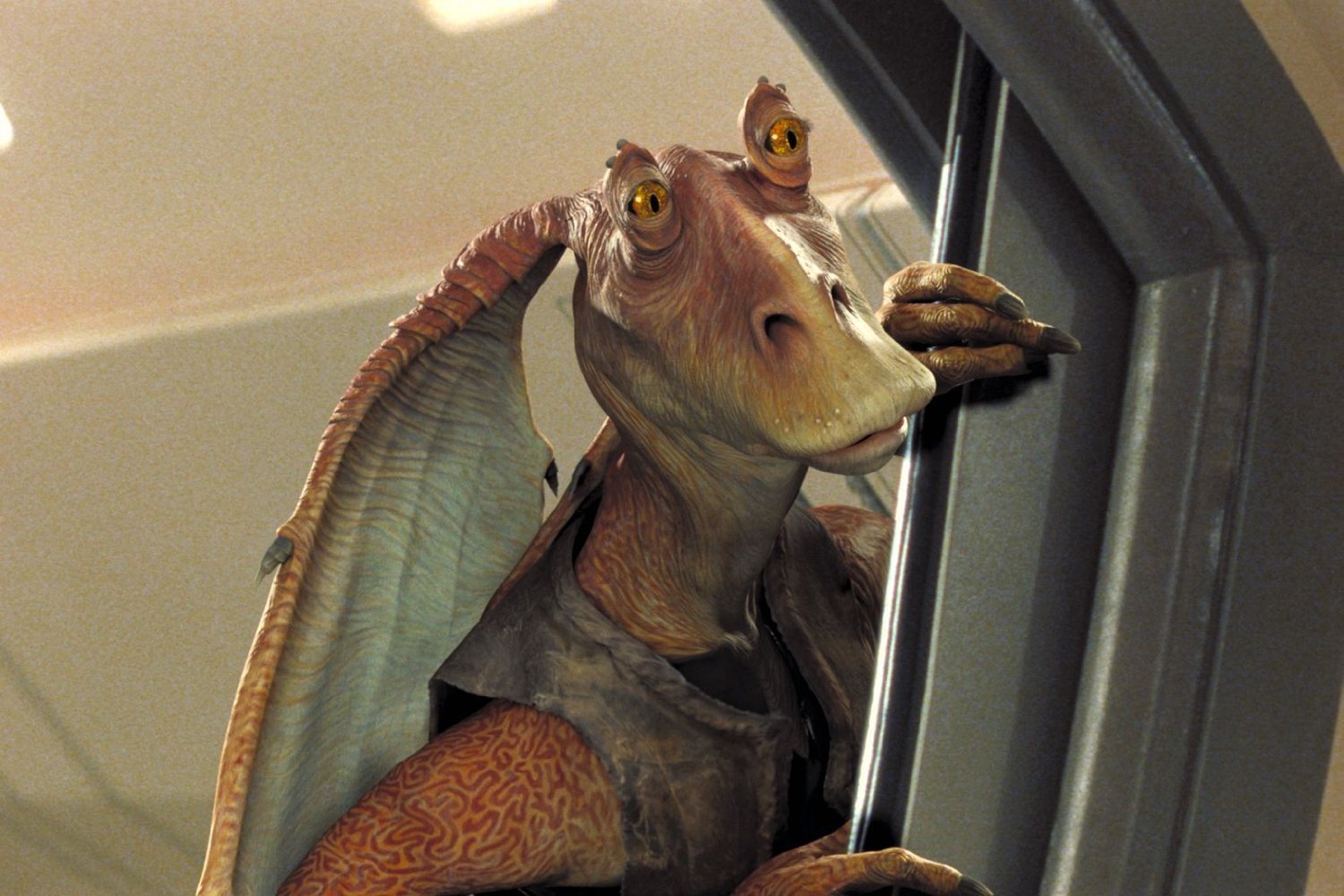 Fans of the "Star Wars" - people are almost blessed, you can not laugh at them. But at the time of the release of the first film prequel trilogy George Lucas it was impossible to look at them without a smile - they could not imagine how to perceive this horror, which they threw unquestioned authority, the Father and the Lord. Of course, the long wait for the continuation of the saga drove the nerds of all ages out of the houses, burrows and garages, and only this can explain the billions of charges of the "Hidden Threat", because otherwise "1 Episode" is the weakest film now of septology. The script of the film is almost devoid of emotions, business chatter drove out adventure, and the idiotic Jah Jah Binks eclipsed all other heroes. Lucas wasted all that he had left, leaving the audience in perplexity: the tape did not reveal the characters of Obi-Wan, Anakin or Padmé, it all had to return in the second film. To which, by the way, it's not so easy to go.
Stay tuned and get fresh reviews, compilations and news about the movies first!



Yandex Zen |
Instagram |
Telegram |

Twitter