The status of celebrity requires actors and actresses not only to constantly "flicker" on the screens of cinemas and televisions, but also to actively participate in secular life, and here often lovely family photos look better than paparazzi cadres, on which stars are caught on riotous parties or in police protocols. Traditionally, seriously taking into account family values, Western society literally requires the stars to lead families with all the consequences, but some people are opposed to the system even here. We have put together on our list several actors and actresses who have not become parents. Each of them has its own reasons for this, but everyone has deprived the world of some of its part in the continuation of the family.
Shot from the movie "Misery"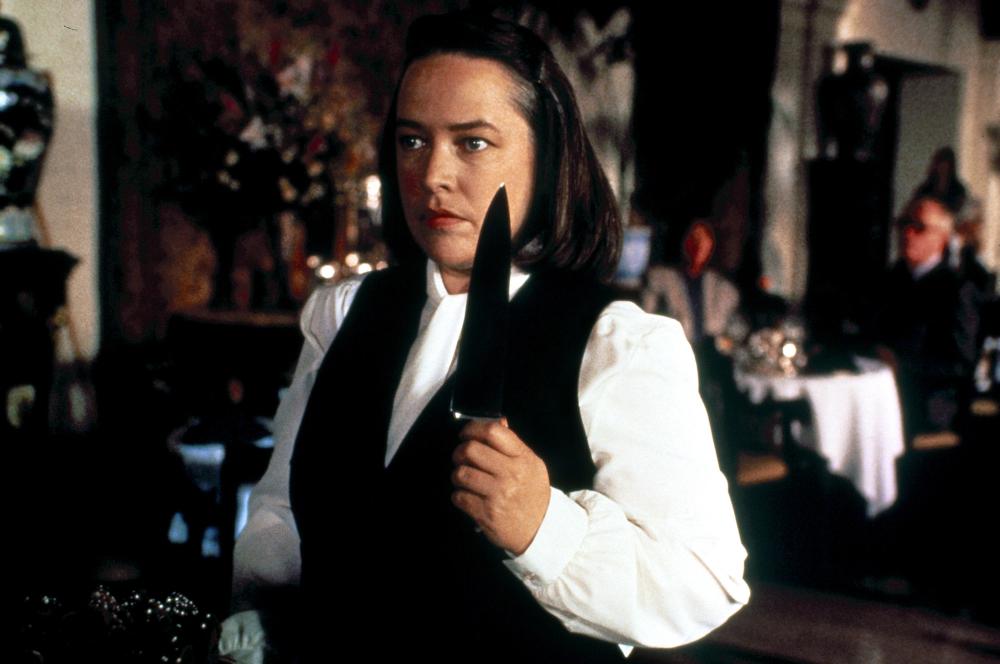 Oscar-winning Kathy Bates was born in a large family, the actress has two older sisters, but the star "Misery"The joy of motherhood never experienced. In 90, Cathy was married to actor Tony Kampis, but the continuation of the family that marriage was not crowned. Perhaps the reason for that health Bates - in 2003, the actress successfully recovered from ovarian cancer, and in 2012, she underwent surgery to remove the breast tumor. Now Cathy often plays women who repent of her past, although her actress prefers to keep silent about her own life decisions.
Stay tuned and get fresh reviews, compilations and news about the movies first!



Yandex Zen |
Instagram |
Telegram |

Twitter