Perhaps even more than a full-length film, the series needs an ideal ending, but it is incredibly difficult to find such a final point that would suit everyone, the risk that the viewer, who has gone along with the heroes and authors for many years, will be disappointed. That's why so important is the last serial frame, the moment before the final credits, which will be imprinted in the brain forever, which will be associated with the memories of the whole show. And not every final is enough to call the ideal - somewhere there is not enough emotion, somewhere there is a general fatigue, and someone farewell and completely fails, erasing all previous years of work. And yet we picked up a few frames that perfectly complete a great story, they are not always obvious, but more than touching - this should be the parting. But we must immediately warn - there will be spoilers. Thousands of them!
A shot from the series "Twin Peaks"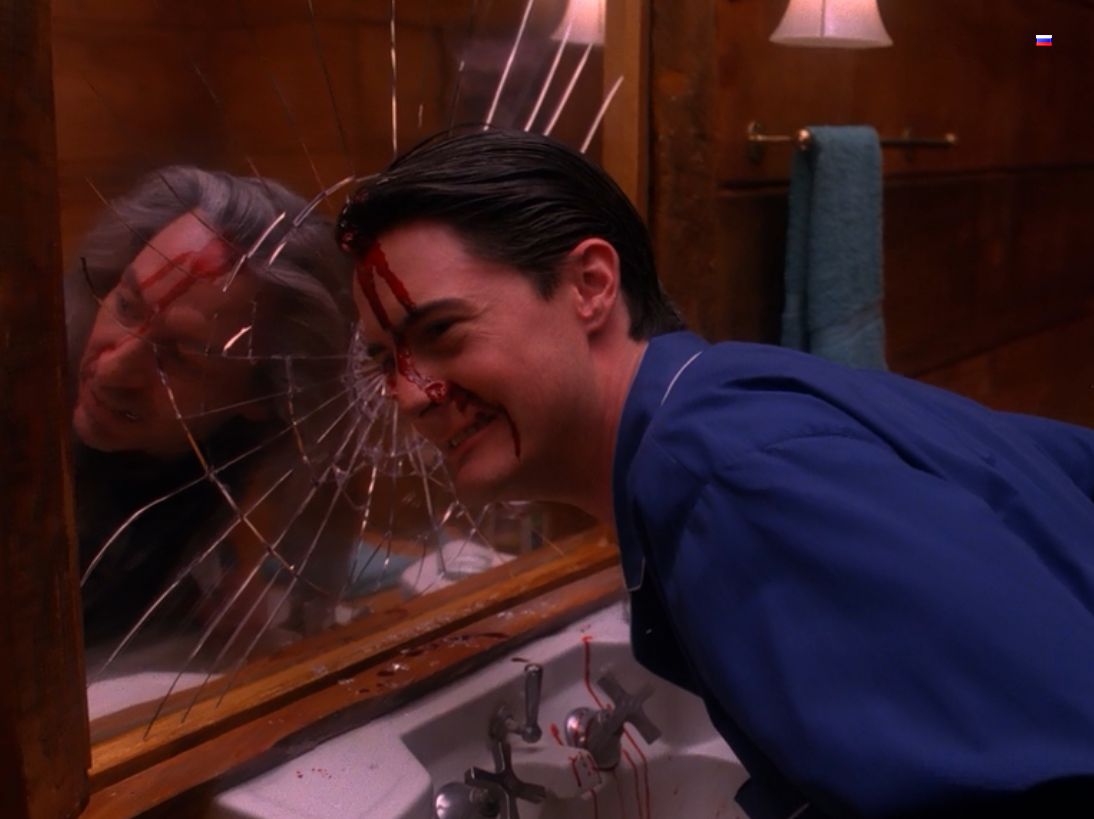 The series "Twin Peaks" ended twice, and both endings are very impressive, but to illustrate the ideal ending, we preferred the last frame of the second season, after which Agent Cooper went on a long "vacation." We part with the characters almost in half, on a question that goes nowhere. However, where the phrase "How there's Annie ?!" and the satanic laughter of Cooper, destined to pursue loyal fans for a quarter of a century, the reflection reflected in the bathroom mirror instead of Cooper on the other side of the glass surface hides a manically smiling Bob, an eerie essence threatening the very existence of the universe. The end of the third season, of course, is not bad, but, alas, after Laura's cry, they also show a mansion that does not fit our requirements.
Stay tuned and get fresh reviews, compilations and news about the movies first!



Yandex Zen |
Instagram |
Telegram |

Twitter