The weekend is in full swing, but there is no desire to leave the house? Familiar story! We decided to make a short review of the new films, which you can already see on the streaming services. You could skip something from the selected ones in the cinema, and some films did not manage to reach the cinemas and immediately got a digital release.
Buy
ticket
You can look at Ivi
Frame from the film "Blind spots"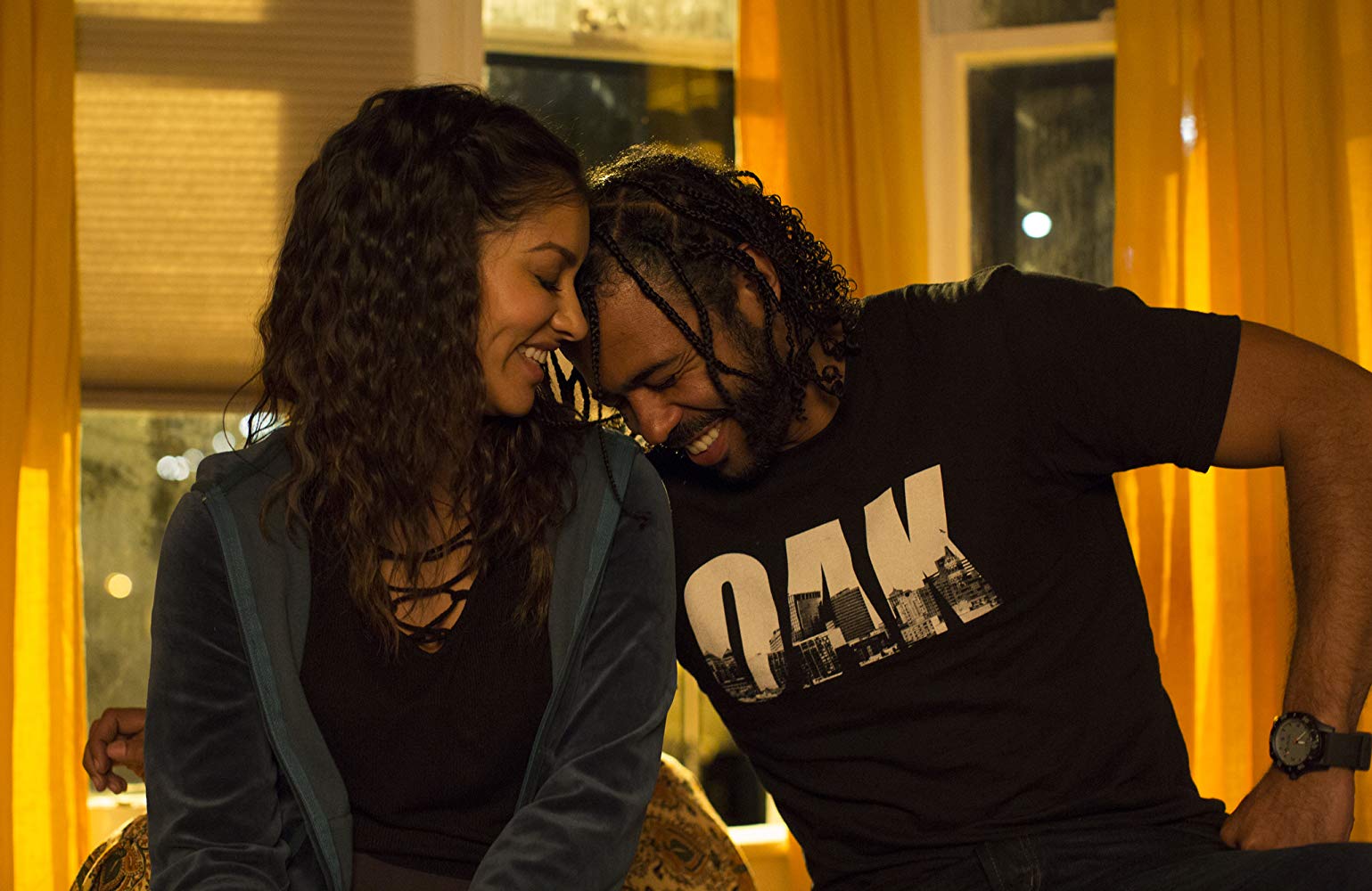 Bypassing the large cinema halls, one of the main surprises of this year came to the Russian audience - the film Carlos Lopez Estrada "Blind spots". His plot is built around two childhood friends - the white and reckless Miles and the African American Collin, who is about to end the trial period. However, the holiday is postponed, because Collin accidentally sees how a white policeman kills an unarmed African American - this not only brings discord into friendly relations, but also makes the whole area boil with rage.
On paper, "Blind spots" look like another sterile film on an important topic, but it was not there. This is not a political agitation, but a truly fresh movie, which dilutes a sharp socialism with humor and action. The creators do not try to reasonably talk about hackneyed themes and do not poke the viewer in the face with their "message", they are more likely trying to tell the story of the heroes who, unfortunately, are faced with a completely commonplace phenomenon in the USA.
Stay tuned and get fresh reviews, compilations and news about the movies first!



Yandex Zen |
Instagram |
Telegram |

Twitter