Рассказываем, какие новые фильмы уже можно посмотреть в онлайн-кинотеатрах на этой неделе, если вы пропустили кинотеатральную премьеру. Вас ждут целых три номинанта на «Оскар», один бесполезный ремейк и супергеройский фильм о татуированном повелителе морских глубин.
Frame from the movie "Aquaman"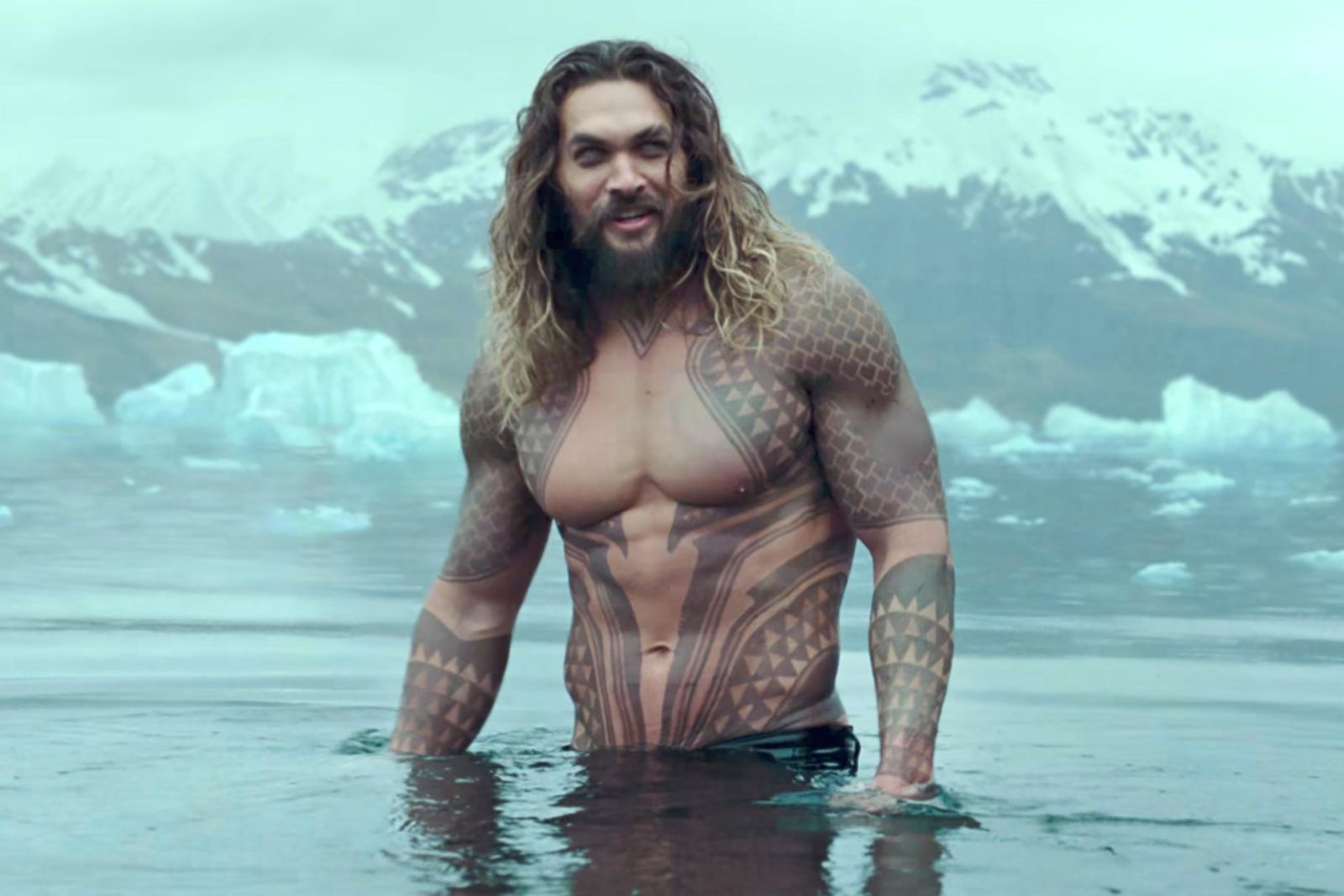 Казалось бы, после череды неудачных фильмов DCEU их уже ничто не спасет. Но пришел «Аквамен», наивный, но обаятельный блокбастер, и немного поправил сложившуюся ситуацию. Конечно, на большом экране фильм выглядит гораздо симпатичней, но на безрыбье и ноутбук сгодится. Артур – ребенок принцессы морских глубин Атланны и смотрителя маяка, наполовину владыка семи морей. После того как мать вынуждают покинуть землю, отец и доверенный помощник королевской семьи Вулко помогают Артуру освоить суперспособности. Время шло, царь рос, и вот настал тот момент, когда обитателям подводных глубин надоело, что сухопутные засоряют океаны и вообще ведут себя недостойно. Сводный брат Артура решил пойти войной на землю, а нашему герою ничего не осталось, кроме как противостоять родственнику, а заодно отвоевать свое законное право на трон.
Stay tuned and get fresh reviews, compilations and news about the movies first!



Yandex Zen |
Instagram |
Telegram |

Twitter